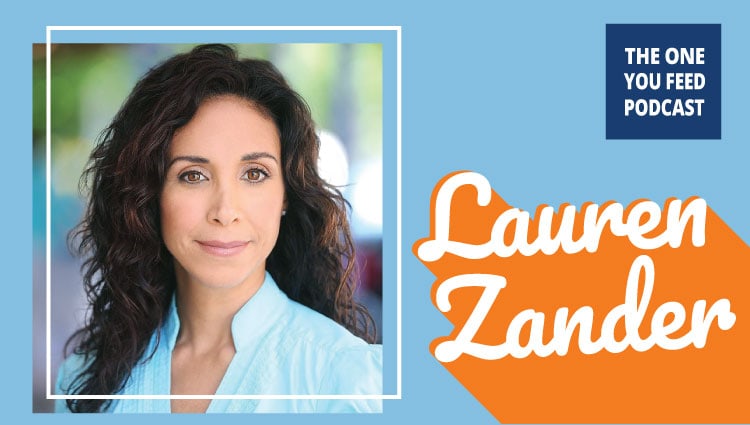 Lauren Zander is a life coach, university lecturer, public speaker and co-founder and chairwoman of The Handel Group. Her book, Maybe It's You: Cut the Crap. Face Your Fears. Love Your Life, is what she and Eric discuss in this episode. Lauren has an incredibly useful approach to uncovering your limiting inner dialogue so that you can truly catapult yourself forward in life. 
In this episode, Eric and Lauren discuss several strategies to work with your inner dialogue.
But wait, there's more! The episode is not quite over!! We continue the conversation and you can access this exclusive content right in your podcast player feed. Head over to our Patreon page and pledge to donate just $10 a month. It's that simple and we'll give you good stuff as a thank you!
Lauren Zander and I Discuss How to Work with Your Inner Dialogue and …
Getting conscious of the unconscious parts of yourself
Her life-changing moment at 19
How much of what is plaguing us is our inner dialogue
Recognizing the strategist in your head
How over 80% of our thoughts are negative and are on repeat
The chicken, the brat, and the weather reporter within us
How your linneage, beliefs and theories create our inner dialogue
Steps to managing thought patterns
Learning to make and keep promises to yourself
Giving ourselves consequences to change our behavior

How helpful having an accountability partner is
Lauren Zander links:
By purchasing products and/or services from our sponsors, you are helping to support The One You Feed and we greatly appreciate it. Thank you!
If you enjoyed this conversation with Lauren Zander, check out these other episodes: