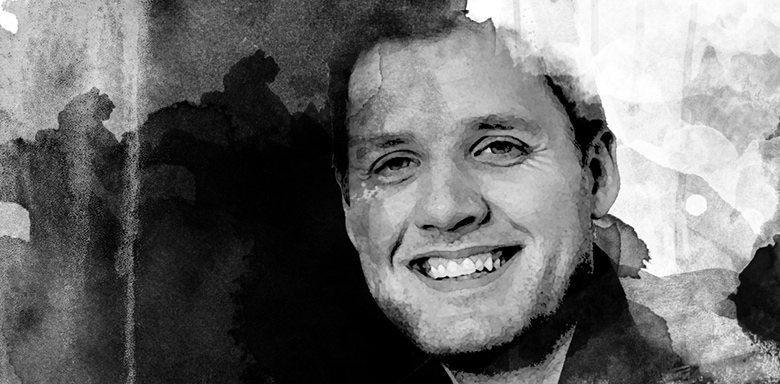 Podcast: Download

This week we talk to Mark Manson about no easy answers
Mark Manson is an author and personal development consultant.  His writing is a different take on the self help genre. He calls it self help from a first-person perspective.
He's been published and quoted on CNN, Huffington Post, Business Insider, Yahoo! News, The Sydney Morning Herald and a variety of other publications. He is also the CEO and Founder of Infinity Squared Media LLC.
His blog is read over 2 million times a month.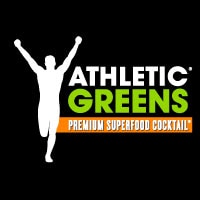 Our Sponsor this Week is Athletic Greens
 In This Interview Mark and I Discuss…
The One You Feed parable
Being aware of what we think is important
Opportunity Cost
The fallacy of being able to do everything
The sacrifice inherent in doing anything great
The subtle art of not giving a F*!%
The best friend test for relationships, its not what you think
Mark's issue with The Secret
The dangers of positive thinking
How action can be the cause of motivation
Comfort is not the same as happiness
How we always need to be challenged in life
Mark Manson Links