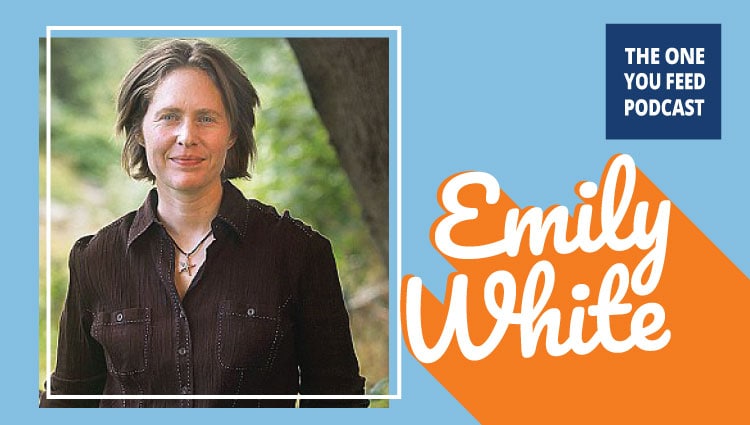 Emily White is a former lawyer turned writer. She is the author of Lonely, Learning to Live With Solitude. She has written for the Daily Mail, the New York Post, the Huffington Post, and The Guardian. Her latest book is called Count Me In: How I Stepped Off the Sidelines, Created Connection, and Built a Fuller, Richer, More Lived-in Life.
In this episode, Eric and Emily discuss how to deal with loneliness and strategies for finding belonging.
But wait – there's more! The episode is not quite over!! We continue the conversation and you can access this exclusive content right in your podcast player feed. Head over to our Patreon page and pledge to donate just $10 a month. It's that simple and we'll give you good stuff as a thank you!
Emily White and I Discuss How to Deal with Loneliness and…
Emily White links:
Explore the science behind weight loss and partner with your healthcare provider for a healthy approach to your weight management, visit truthaboutweight.com
When you purchase products and/or services from the sponsors of this episode, you help support The One You Feed. Your support is greatly appreciated, thank you!
If you enjoyed this conversation with Emily White, you might also enjoy these other episodes:
How to Become Unlonely with Jillian Richardson
Community and Connection in an Online World with Emma Gannon