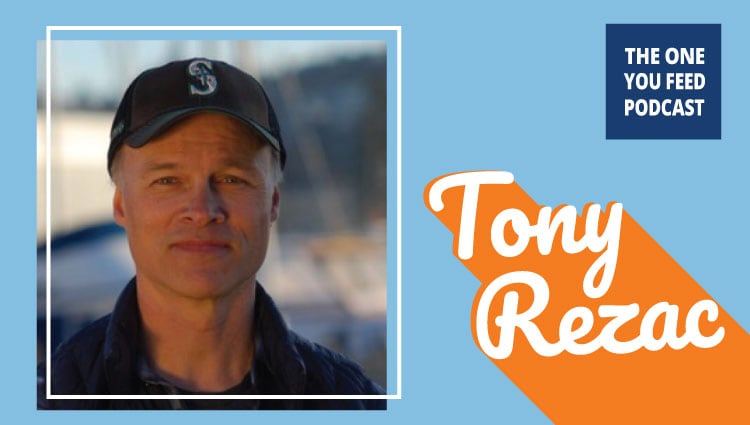 Tony Rezac is an author, men's coach, and the creator and host of the podcast, Basecamp for Men. Basecamp seeks to be a resource for men looking to live more courageously, authentically, and from the heart. Tony participated in The Mankind Project's New Warrior Training in May 2004 and has been a leader in the field of men's personal development ever since.
In this episode, Eric and Tony discuss his book, Body and Soul: The Essential Handbook for Men.
But wait – there's more! The episode is not quite over!! We continue the conversation and you can access this exclusive content right in your podcast player feed. Head over to our Patreon page and pledge to donate just $10 a month. It's that simple and we'll give you good stuff as a thank you!
Tony Rezac and I Discuss Healthy Masculinity and…
Why he focuses so much of his work on and for men
The importance of including both the masculine and feminine parts of yourself
How he works with archetypes within men
The Warrior Archetype
The Magician Archetype
The Lover Archetype
The King Archetype
Why it can be hard for men to get feedback from other men
His podcast, Basecamp for Men
His program, The Life Renewal Program for Men
How to go about managing your energy
Bodywork, like rolfing or the Alexander Technique
The barriers of embracing forgiveness
Tony Rezac Links:
When you purchase products and/or services from the sponsors of this episode, you help support The One You Feed. Your support is greatly appreciated, thank you!
If you enjoyed this conversation with Tony Rezac you might also enjoy these other episodes:
Lewis Howes on the Masks of Masculinity
Leading in Life with Michael Brody Waite
Don't Miss Out
Subscribe to instantly download my free ebook, "The Top 5 Reasons You Can't Seem To Stick With A Meditation Practice —And How To Actually Build One That Lasts" — plus the lastest podcast delivered straight to your inbox each week!