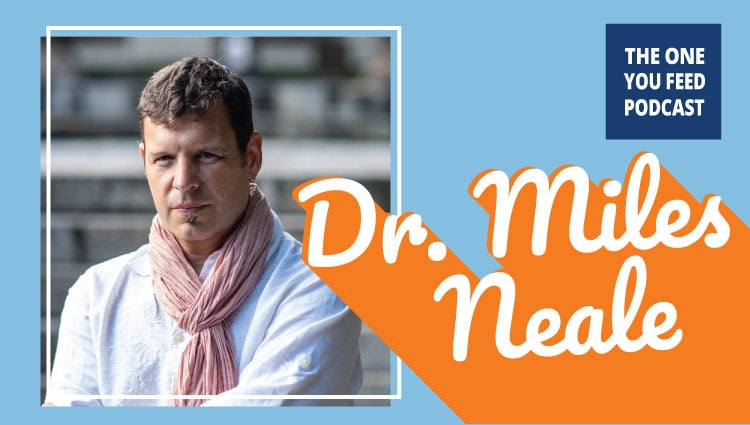 Dr. Miles Neale is among the leading voices of the current generation of Buddhist teachers and is a forerunner in the emerging field of Contemplative Psychotherapy. He is a licensed psychotherapist in private practice, an international speaker, and a faculty member of the Tibet House (US) and Weill Cornell Medical College.
In this episode, Miles and Eric discuss his book, Gradual Awakening: The Tibetan Buddhist Path of Becoming Fully Human
But wait – there's more! The episode is not quite over!! We continue the conversation and you can access this exclusive content right in your podcast player feed. Head over to our Patreon page and pledge to donate just $10 a month. It's that simple and we'll give you good stuff as a thank you!
In This Interview, Dr. Miles Neale and I Discuss Gradual Awakening and…
How a person's mythology is held in the unconscious with the framework that was formed in childhood
Shadow work is diving deep into the unconscious or the inner child
The process of going from understanding our behavior to changing it
How processing emotions need to be included in behavior change
The importance of establishing a new framework in the complex inner work
Becoming fully human is complex and requires commitment
The gradual and direct paths to awakening experiences
How awakening requires a new framework within the psyche
The importance of understanding the complexities of psychedelics
The paradigm of the current wellness movement and materialism
How we can miss the power of many transformative techniques
Aligning ourselves with the greater good
Dr. Miles Neale Links:
If you enjoyed this conversation with Dr. Miles Neale, you might also enjoy these other episodes:
Awakening in Life with Ryan Oelke