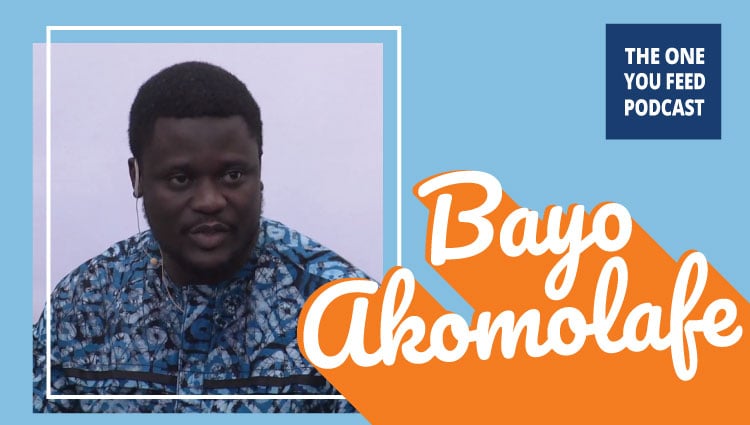 Bayo Akomolafe is a widely celebrated international speaker, post-humanist thinker, poet, teacher, public intellectual, essayist, and the author of two books – one of which he and Eric discuss in this episode.
In this episode, Eric and Bayo discuss These Wilds Beyond Our Fences: Letters To My Daughter On Humanity's Search For Home.
But wait – there's more! The episode is not quite over!! We continue the conversation and you can access this exclusive content right in your podcast player feed. Head over to our Patreon page and pledge to donate just $10 a month. It's that simple and we'll give you good stuff as a thank you!
Bayo Akomolafe and I Discuss Finding a Home and…
The most beautiful thing in the world to him right now
His observations of his young autistic son
The limitations created when we name something
The way insanity is viewed in his Nigerian culture
Finding home in the middle of the mess of life
How everything is "becoming" in every moment
Why he describes himself as a recovering psychologist and a fugitive
The healing journey
Bayo Akomolafe links:
When you purchase products and/or services from the sponsors of this episode, you help support The One You Feed. Your support is greatly appreciated, thank you!
If you enjoyed this conversation with Bayo Akomolafe, you might also enjoy these other episodes:
How to Build a Home for Your Soul