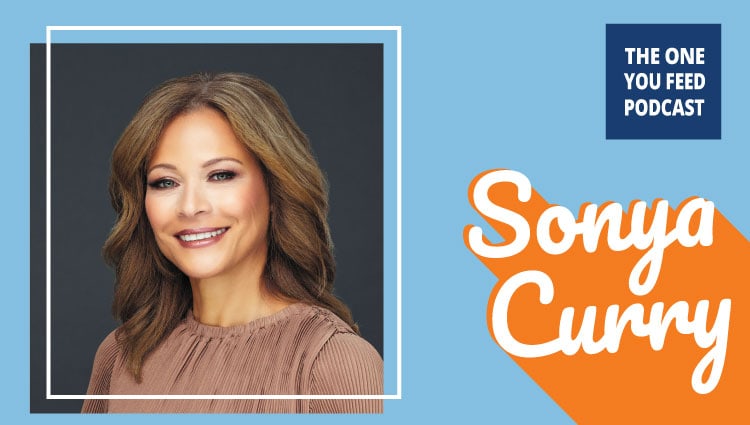 Sonya Curry is an entrepreneur, educator, founder of the Christian Montessori School of Lake Norman, as well as the co-host of the Raising Fame Podcast. She is the mother of Stephen, Sydel, and Seth Curry and often speaks of her experiences as a mother, educator, and Christian, sharing testimony about her faith in parenting and education. 
In this episode, Eric and Sonya discuss her book, Fierce Love: A Memoir of Family, Faith, and Purpose.
But wait, there's more! The episode is not quite over!! We continue tathe conversation and you can access this exclusive content right in your podcast player feed. Head over to our Patreon page and pledge to donate just $10 a month. It's that simple and we'll give you good stuff as a thank you!
Sonya Curry and I Discuss Fierce Love and…
The phase of her life when she was sure she didn't want to get baptized in the Christian church
How she had "everything" as the wife of an NBA player, and still wasn't fulfilled
What brought her to a relationship with God
Looking at her life as a series of chapters
The Montessori pillars she carries with her today that informs how she lives
The subtle ways unhealthy comparison starts in us very early in life
How she handles the rivalry that comes up between her sons from time to time
She shares her story of having an abortion and why she did that largely for her daughter
Her experience as an empty-nester
The experience she had at a vegan meditation and yoga center
That God delivers us through things, rather than out of them
Sonya Curry links:
By purchasing products and/or services from our sponsors, you are helping to support The One You Feed and we greatly appreciate it. Thank you!
If you enjoyed this conversation with Sonya Curry, check out these other episodes:
Faith, Identity, and Finding a Voice with Dante Stewart