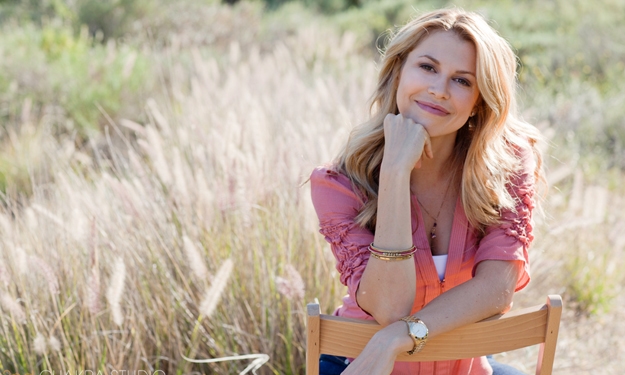 Podcast: Download

This week we talk to Christine Hassler about Expectation Hangovers
Christine Hassler left her successful job as a Hollywood agent at 25 to pursue a life she could be passionate about . . . but it did not come easily. After being inspired by her own unexpected challenges and experiences, she realized her journey was indeed her destination. In 2005, she wrote the first guidebook written exclusively for young women, entitled 20 Something 20 Everything. Christine's second book, The 20 Something Manifesto written for men and women stems from her experience coaching twenty-something's.  Her newest book Expectation Hangover: Overcoming Disappointment in Work, Love and Life is the guidebook for how to treat disappointment on the emotional, mental, behavioral and spiritual levels.
 In This Interview Christine and I Discuss…
The One You Feed parable.
Her favorite books and authors.
How we don't have control but we do have choice.
What an Expectation Hangover is.
The three things that cause an Expectation Hangover.
The three types of Expectation Hangover.
The ways we try and cope with Expectation Hangovers that don't work.
Learning to feel our emotions instead of trying to talk ourselves out of it.
The spiritual bypass.
That an untreated Expectation Hangover can lead to addiction.
Our overwhelming fear of emotions.
How unexpressed emotions can lead to other problems.
Suppression = depression.
Pendulum thinking.
How we tend to think our emotions instead of feeling them.
The difference between releasing and recycling feelings.
One of our favorite books-Pema Chodron- When Things Fall Apart.
Not indulging or repressing emotions.
The stories we tell ourselves about our emotions.
How the desire of our ego and the direction of our soul are often headed in different direction.
The four components of the Expectation Hangover treatment plan.
Role Playing Rx.
Her 21 years on anti-depressants.
Dealing with depression.
Feeling lonely in a group of people.
Form versus essence.
Thinking about how we want to feel.
How looking for things to make us happy is a losing strategy.
Christina Hassler Links
Buy Expectation Hangover: Overcoming Disappointment in Work, Love and Life 

Some of our most popular interviews that you might also enjoy:
Todd Henry- author of Die Empty