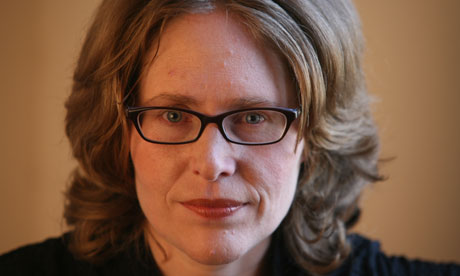 Podcast: Download

This week we talk to Emily White about making connections in the real world
 In This Interview Emily and I Discuss…
The One You Feed parable.
Understanding loneliness.
The difference between loneliness and depression.
Social Depression.
The exhaustion of being lonely around other people.
The definition of loneliness.
How it's becoming harder to make ties in our culture.
Why loneliness is increasing across the society.
How finding belonging takes effort.
That belonging doesn't come right away.
How much belonging is available if we look for it.
How caring isn't cool in our culture.
The difference between public and private belonging.
Emily White Links

Some of our most popular interviews that you might also enjoy:
Todd Henry- author of Die Empty