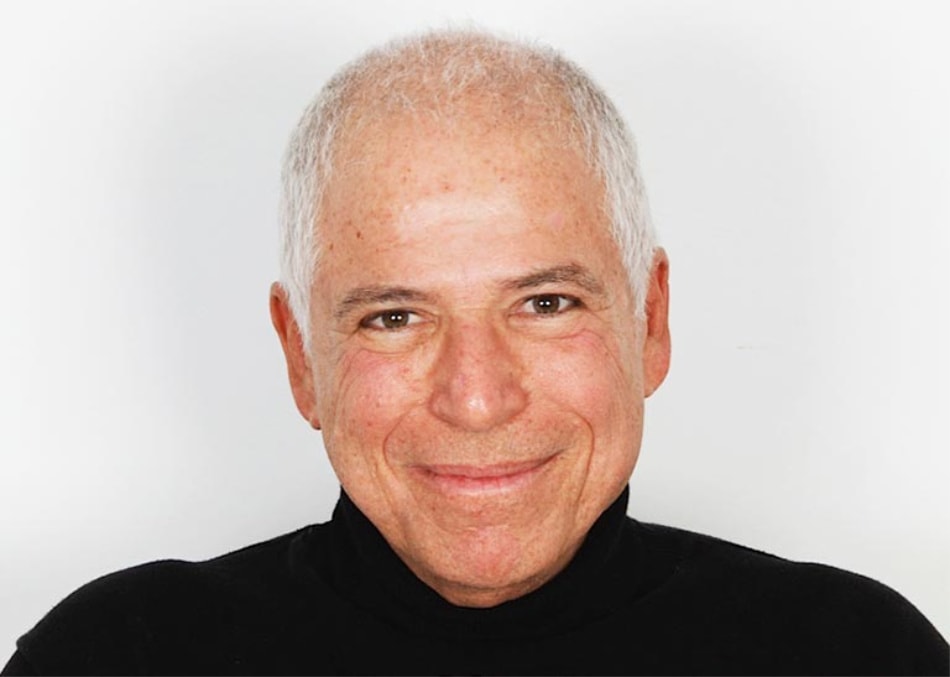 Eli Jaxon-Bear founded and currently teaches through The Leela Foundation, a non-profit organization dedicated to world peace and freedom through universal self-realization. Eli is also the author of many books, including the one we discuss in this episode, An Outlaw Makes it Home: The Awakening of a Spiritual Revolutionary. In this episode, he talks to Eric about accessing and experiencing your true self and things that get in the way of that. Also, he hits on a perspective of the Enneagram that we bet you've never considered before.
Need help with completing your goals in 2019? The One You Feed Transformation Program can help you accomplish your goals this year.
But wait – there's more! The episode is not quite over!! We continue the conversation and you can access this exclusive content right in your podcast player feed. Head over to our Patreon page and pledge to donate just $10 a month. It's that simple and we'll give you good stuff as a thank you!
In This Interview, Eli Jaxon-Bear and I Discuss…
Discovering who is feeding the wolves within

That to know your true self you have to turn away from your false self – the self you construct in your mind

NLP, the Enneagram and hypnosis integrated into his therapy

His lasting enlightenment

Knowing what you really want and staying true to it in each moment

The journey from "me" to "I"

Symptom cure and habit control

His book, Sudden Awakening

How your heart is already intelligent and alive

That the Enneagram Personality Types is actually the Enneagram of Character Fixation

Asking, does this bring me freedom, true love, happiness? Go deeper than the character fixation and find your character

Waking up from the act, from the show, and stop taking it personally having to prove things

The character fixation of an Enneagram type 9
The "Chief Feature"

All of our experience has a Mental, Emotional and Physical component and the ego encapsulates all three of those

The history of the origins of the Enneagram

His book on the Enneagram

---
Eli Jaxon-Bear Links
The Great Courses Plus has thousands of courses in virtually any topic and you can listen on demand anywhere get a full month for FREE thegreatcoursesplus.com/wolf

---
Phlur makes stunning, non-toxic perfumes, listing every ingredient and why it's there. Visit www.phlur.com promo code WOLF to get 20% off first custom sampler set
---
Robinhood is an investing app that allows you to buy and sell stocks, EFTs, Options and Cryptos all commission free at any level. All it takes to do so is 4 taps in the app on your smartphone so it makes investing easy for beginners and experienced people alike. For The One You Feed listeners, you can get a free stock like Apple, Ford, or Sprint to help you build your portfolio by going to youfeed.robinhood.com

---
If you liked this episode, you might also enjoy these other episodes: