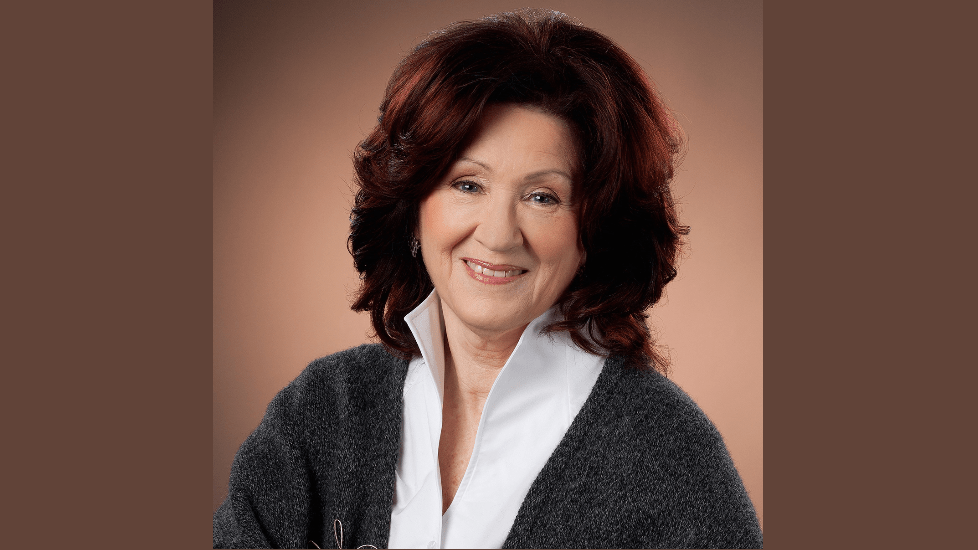 Dr. Sue Johnson is an author, clinical psychologist, researcher, and a leader in the field of couple interventions.  She is founding Director of the International Centre for Excellence in Emotionally Focused Therapy (ICEEFT) and Distinguished Research Professor at Alliant University in San Diego, California. In this interview, Dr. Sue Johnson discuss her best-selling book, "Hold Me Tight:  7 Conversations for a Lifetime of Love" about how to help couples enhance and repair their relationships.
But wait – there's more! The episode is not quite over!! We continue the conversation and you can access this exclusive content right in your podcast player feed. Head over to our Patreon page and pledge to donate just $10 a month. It's that simple and we'll give you good stuff as a thank you!
In This Interview, Dr. Sue Johnson and I Discuss…
The wolf parable and how therapists act as the third wolf for couples.
Relationships are often stuck in fear and anger
Emotional disconnection causes distress in relationships.
Attachment needs continue into adulthood, especially in romantic relationships.
Common conversations in distressed relationships are known as "demon dialogues".
Relationships stuck in predictable patterns, or the "Protest Polka".
"Freeze and Flee"means one person gives up on the relationship.
"Find the Bad Guy," in other words, "It's not me, it's you"
Understanding the circle of criticism, or the "dance" you're stuck in.
Learning to blame this "dance" rather than each other.
The "hold me tight conversation" that creates safety in the relationship.
Understanding the negative cycle that causes disconnection.
Creating a positive cycle by creating a secure bond
"ARE" – Accessibility, Responsiveness, and Engagement.
Talking about fears rather than acting on them leads to bonding.
Emotional connection in a relationship is a source of joy and strength.
---
Dr. Sue Johnson Links:
---
If you enjoyed this conversation with Dr. Sue Johnson, you might also enjoy these other episodes!