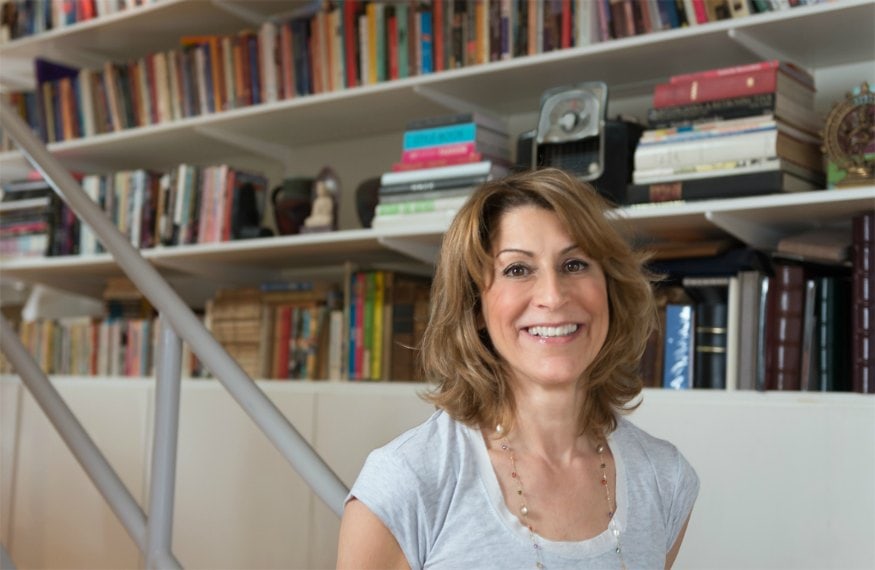 Susan Piver is a New York Times bestselling author of 9 books and a renowned Buddhist teacher. This is Susan's second time on the show because we love her and her work so much. Her new book, 
The Four Noble Truths of Love: Buddhist Wisdom for Modern Relationships
walks us through the Four Noble Truths of Buddhism as they apply to relationships. You don't have to be a Buddhist or study Buddhism to get a lot out of this conversation and her new book. She teaches universal pieces of wisdom that, when applied, will grow and deepen and enrich your relationships to a whole new level.
Visit
oneyoufeed.net/transform
to learn more about our personal transformation program.
Quip toothbrush "brush better" on Oprah's list of good things, new brush heads every 3 months (dentist recommended) for $5 including free shipping worldwide! First replacement brush heads free 
www.getquip.com/wolf
LinkedIn 
www.linkedin.com/wolf
 $50 credit towards your first job post – a better way to find talent for your organization
In This Interview,

 Susan Piver and I Discuss…
The emotions underneath fear, hatred and greed
Depression being a calcified sadness
Turning towards sadness
The four noble truths of love: Relationships are uncomfortable, Thinking that they should be comfortable contributes to that uncomfortableness, Meeting the discomfort and instability together IS love, There's a threefold path to do all of this
Feeling your feelings without the story – what does it feel like in your body? In the environment?
The difference between anger and irritation in the body
The enormous space that opens up when we drop the expectation that when we solve "this" problem, the relationship will stabilize and we'll be happy
Look at the problem itself as a team in relationships rather than blaming one another
The threefold path: Precision, Openness, Going beyond
The role and importance of good manners and honesty in relationships
Good manners = thinking of the other person and making some accommodation, some space for them in your actions and your words
Opening to the other person as they are in a relationship
Intimacy has no end, it can always go deeper. You can always reveal more and you can always discover more
In a relationship, commit to intimacy over love
Addiction and abuse not included in this picture of relationship!
How you can't think your way into intimacy or inspiration – they come when you make the space
Passion between two people will constantly arise, abide and dissolve and though difficult, this is not a problem
Wishing you were in a different part of the cycle is a problem, however
Relax with what is and a space will open up
Her take on suffering
Her beautiful explanation of the concept of non-attachment/detachment
A spiritual practice frees people up to feel everything in the moment, as it is
Your life IS the spiritual path
In meditation we're not trying to get anywhere, we're trying to BE somewhere
Meditating in't about focusing on something but rather, bringing the brain down from some dreamworld into reality in the moment
Susan Piver Links