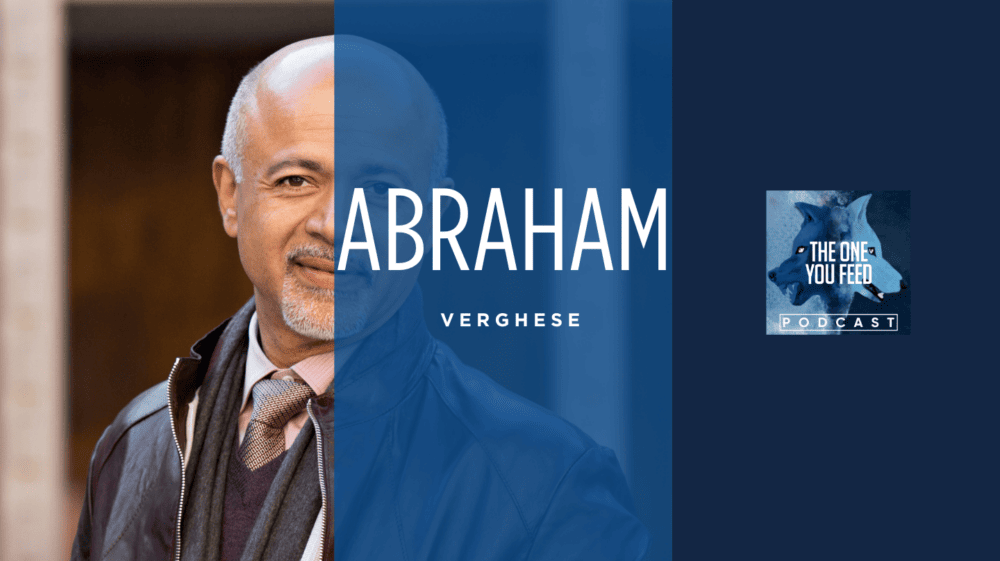 In this episode, Abraham Verghese shares his unique perspective, shaped by his personal experiences and observations, that sheds light on the transformative power of spirituality in the healing journey. Through his writings and teachings, he emphasizes the need for compassion, kindness, and a human connection in medicine, recognizing that true healing goes beyond physical cure.
In this episode, you will be able to:
Discover the transformative power of spirituality in your healing journey
Uncover the role of human connection in healthcare and its impact on your well-being.
Explore the influence of technology on medicine and its implications for your health
Tap into the power of fiction to enrich your life and deepen your understanding
Rediscover the joy of reading and its positive effects on your overall happiness
Abraham Verghese is a graduate of the Iowa Writers' Workshop and the author of books including the NBCC Award finalist My Own Country and the New York Times Notable Book The Tennis Partner. Verghese was awarded the National Humanities Medal in 2016, has received five honorary degrees, and is an elected member of the National Academy of Medicine and the American Academy of Arts & Sciences. He lives and practices medicine in Stanford, California where he is the Linda R. Meier and Joan F. Lane Provostial Professor and Vice Chair of the Department of Medicine at the Stanford University School of Medicine. A decade in the making, The Covenant of Water is his first book since Cutting for Stone.
Connect with Abraham Verghese: Website | Instagram | Facebook | Twitter
If you enjoyed this conversation with Abraham Verghese, check out these other episodes:
The Longings of our Heart with Sue Monk Kidd
How to Begin Your Journey to Wholeness with Parker Palmer
By purchasing products and/or services from our sponsors, you are helping to support The One You Feed and we greatly appreciate it. Thank you!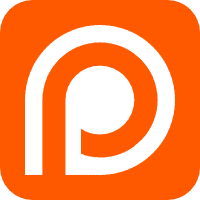 If you enjoy our podcast and find value in our content, please consider becoming a supporter of The One You Feed podcast! By joining, you'll receive exclusive content only available on Patreon! Visit our Patreon page to learn more!