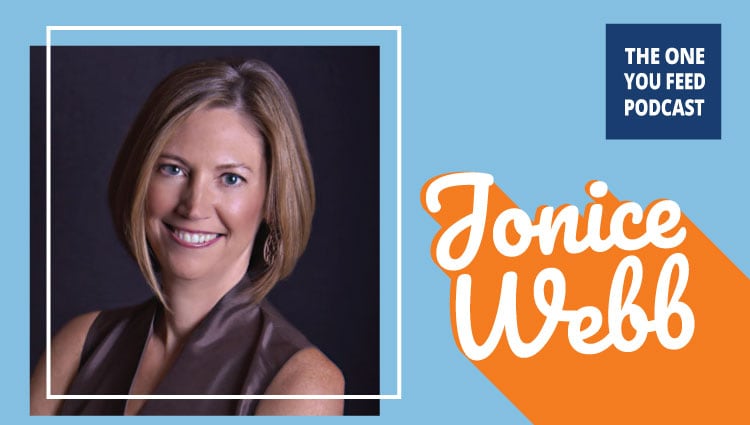 Jonice Webb is the pioneer of Childhood Emotional Neglect (CEN)™ awareness. She is a licensed psychologist and has enriched and kindled the discussion of this overlooked and under addressed topic by writing the first self-help book dedicated to CEN recovery titled "Running on Empty: Overcoming Your Childhood Emotional Neglect"
In this episode, Eric and Jonice discuss Childhood Emotional Neglect (CEN), how it affects us as adults, and how to heal ourselves.
But wait – there's more! The episode is not quite over!! We continue the conversation and you can access this exclusive content right in your podcast player feed. Head over to our Patreon page and pledge to donate just $10 a month. It's that simple and we'll give you good stuff as a thank you!
Jonice Webb and I Discuss Childhood Emotional Neglect and…
Defining and understanding what Childhood Emotional Neglect (CEN)
How it's not your fault, but it is your responsibility to find healing
The subtle layers of emotional neglect from childhood that we may not remember
CEN isn't about what parents did, but rather what they didn't do
Symptoms and signs of CEN include discomfort and confusion with feelings and emotions
Her work is trying to get people to reconnect with their feelings
I.A.A.A. – Identify, Accept, Attribute, Act are the steps to process or deal with a feeling
How writing can be a powerful coping technique when processing emotions
Vertical and horizontal questioning
The first step to healing is owning and understanding emotional neglect
Learning to change your relationship with your emotions
Applying your newfound skills in your relationships
The difference between minimizing and managing your feelings
The importance of positive self-talk
Jonice Webb links:
When you purchase products and/or services from the sponsors of this episode, you help support The One You Feed. Your support is greatly appreciated, thank you!
If you enjoyed this conversation with Jonice Williams, you might also enjoy these other episodes:
Energy of Emotions with Ralph De La Rosa