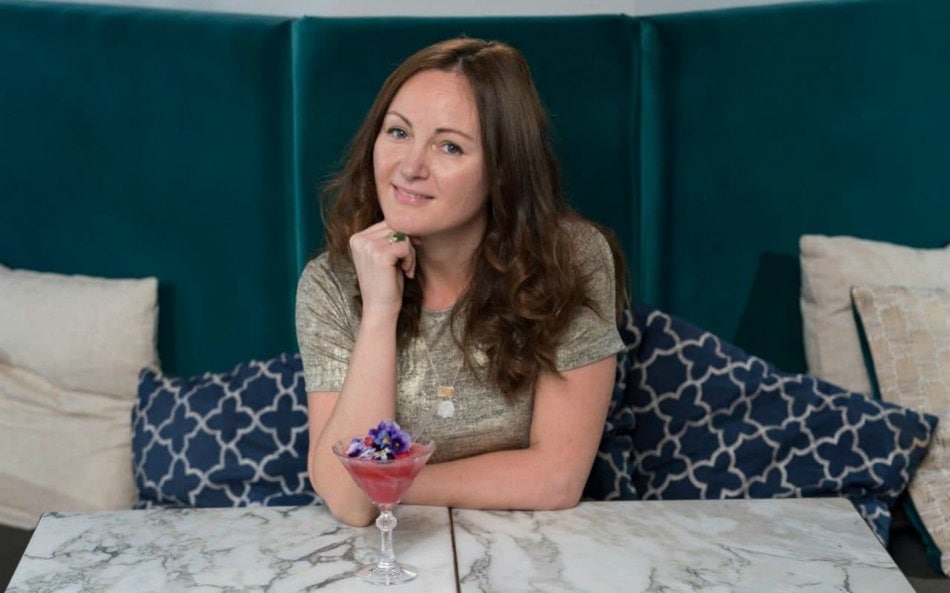 Catherine Gray is a listener favorite guest on the show. She's been on once before to talk about her book, The Unexpected Joy of being Sober and we received so many messages about how people loved the conversation Eric had with her. In this episode, she's here to discuss her new book, The Unexpected Joy of being Single: Locating Happily Single Serenity. Are you single? Then obviously this episode is for you. Are you in a relationship? Then – unexpectedly – this episode is also for you! Too often, people stay in bad relationships because they're afraid of being single, afraid of being alone. You don't want to feel trapped where you are – you want to be empowered knowing that where you are is where you CHOOSE to be – not where you HAVE to be. So, re-framing what it means and what it's like to be single opens up everyone's world by bringing you to the point of choice about your relationship status, rather than the point of "panic settling" or "victim mentality" about your relationship status. Trust us, you're going to like this one.
Need help with completing your goals in 2019? The One You Feed Transformation Program can help you accomplish your goals this year.
But wait – there's more! The episode is not quite over!! We continue the conversation and you can access this exclusive content right in your podcast player feed. Head over to our Patreon page and pledge to donate just $10 a month. It's that simple and we'll give you good stuff as a thank you!
In This Interview, Catherine Gray and I Discuss…
That being single is not terrible!
How being single is a whole lot better than "panic settling"

That being single can be nourishing and refreshing – it has everything to do with reframing the way you see it

Enjoying where you are at the time

That there are pros and cons to being in a relationship and there are also pros and cons to being single

The "if-then" happiness loop that's a moving target

How you get used to what you have and then you shoot for the next thing

Choosing your perspective on your life and counting up your gratitudes

That being single is WAY BETTER than being in a bad relationship

How people stay in bad relationships because they're afraid of being single, afraid of being alone

What being a "love addict" means

How you need bonding with 5 people in your life – not just 1 – to be happy

How essential it is to like yourself in order to be happy in a healthy relationship

The three different attachment styles that are created in early childhood (but can be changed in adulthood): anxious attached, secure attached, avoidant attached

How feminism – in other words, equality – has made it socially acceptable for women to be single now

A thought doesn't have to lead to an action

Don't let yourself get too "HALT" (Hungry Angry Lonely Tired)
---
Catherine Gray Links
Daily Harvest – they deliver absolutely delicious organic, carefully sourced, chef-created fruit and veggie smoothies, soups, overnight oats, bowls and more. To get 3 cups free in your first box, visit www.daily-harvest.com and enter promo code: feed

---
Thirdlove – they have 70 sizes including their signature 1/2 cup sizes! Find your perfect fit online in 60 seconds with their no tape measure needed fit finder. Get 15% off our first order at www.thirdlove.com/wolf
---
Quip has guiding features that are a built-in support system for better brushing and it's an affordable $25. Visit www.getquip.com/wolf get your first refill pack for free

---
If you liked this episode, you might also enjoy these other episodes:
Catherine Gray (First interview 2018)