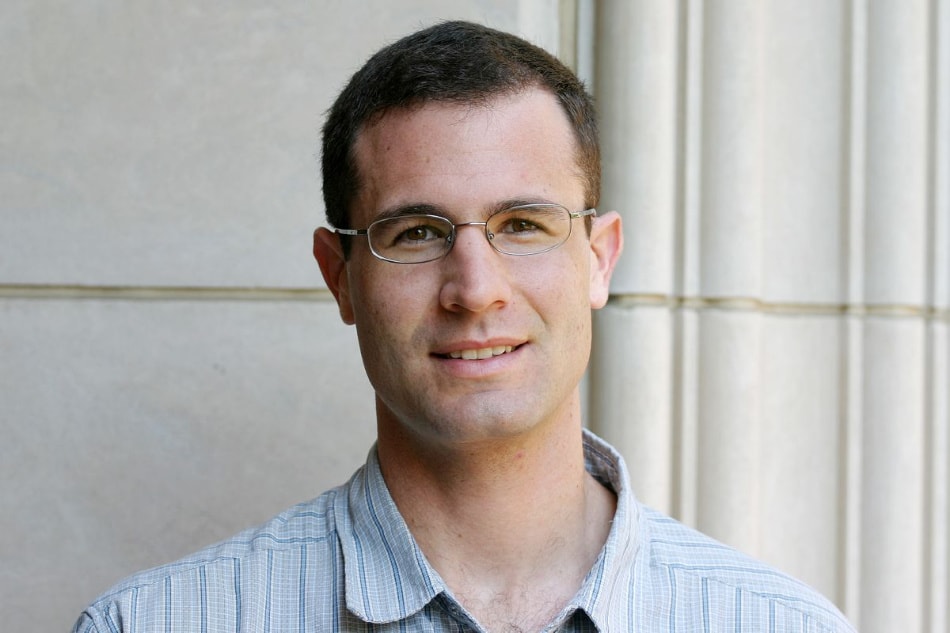 Alan Castel, Ph.D. is a professor in the Department of Psychology at The University of California Los Angeles. His research focuses on how cognition changes with age and how people selectively remember important events. His work has been supported by the National Institute on Aging and has been featured in The New York Times and Time Magazine. In this episode, Eric and Alan discuss his book, Better with Age: The Psychology of Successful Aging.
Need help with completing your goals in 2019? The One You Feed Transformation Program can help you accomplish your goals this year.
But wait – there's more! The episode is not quite over!! We continue the conversation and you can access this exclusive content right in your podcast player feed. Head over to our Patreon page and pledge to donate just $10 a month. It's that simple and we'll give you good stuff as a thank you!
In This Interview, Alan Castel, Ph.D. and I Discuss…
How mindset matters in aging
Role models in successful aging
That life can get better with ageSocio-Emotional Selectivity Theory
The realization that time is finite
The ways that life can get better the older we get
What helps prevent cognitive decline
That older adults often have less regret than younger adult
How we're better at focusing on what's important as we age
Walking or getting physical exercise (getting blood flow to the brain) is key in preventing cognitive decline
The importance of balance training when it comes to healthy aging
How illuminating it is to test your balance
How helpful it is to be around people who do the things that we're looking to do in our lives
The challenges that come with retirement as well as how to overcome them
The middle way as it applies to retirement
The two most important things in life
---
Alan Castel, Ph.D. Links:
memory & lifespan cognition lab
Netsuite by Oracle – the business software that handles every aspect of your business in an easy to use cloud platform. Get Netsuite's free guide, 7 Key Strategies to Grow Your Profits, by going to www.netsuite.com/wolf
Phlur makes stunning, non-toxic perfumes, listing every ingredient and why it's there. Visit www.phlur.com and enter promo code WOLF to get 20% off first custom sampler set
The Upper Room – a global ministry where you can join a worldwide community of Christian believers in daily prayer and devotional practice. Go to www.upperroom.org/welcome to get a free 30-day trial.
---
If you liked this episode with Alan Castel, Ph.D, you might also enjoy these other episodes: