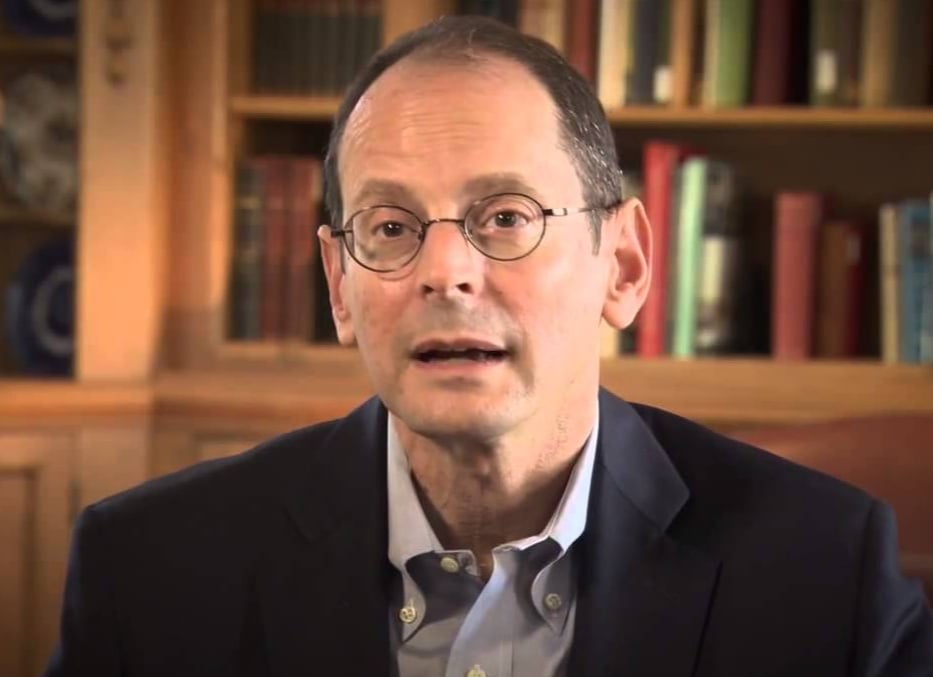 Jonathan Rauch is a senior fellow at the Brookings Institute, the author of 6 books (and many, many articles) and is a contributing editor of The Atlantic. His latest book is The Happiness Curve: Why Life Gets Better After 50. See what you think about the trends of happiness in your life compared to the tendency he describes in his book and this interview. It may be that the emotional peak of life is different than when you'd expect.
Need help with completing your goals in 2019? The One You Feed Transformation Program can help you accomplish your goals this year.
But wait – there's more! The episode is not quite over!! We continue the conversation and you can access this exclusive content right in your podcast player feed. Head over to our Patreon page and pledge to donate just $10 a month. It's that simple and we'll give you good stuff as a thank you!
---
In This Interview, Jonathan Rauch and I Discuss…
Connection to others
Generosity
The factors that most contribute to our happiness
The U shape curve of happiness in life
The emotional peak of life
How our expectations change as life goes on
That our values continue to change
The fact that our brains change over the course of a lifetime
How the effects of connectedness are cumulative and durable
The hedonic treadmill
What to do to be happier at the bottom of the curve
The suffering that comes from social comparison
Staying in the present moment
Internal criticism
Guilt vs Shame in mid-life
The benefits of being other-directed, other-oriented
How the voice of impulsiveness isn't our friend
Jonathan Rauch Links
---
The Great Courses Plus gives in-depth knowledge on a variety of topics like psychology, science, philosophy, cooking, photography and more. Watch or listen to a course whenever, wherever for FREE. To start your free trial now go to www.thegreatcoursesplus.com/wolf

---
Phlur makes stunning, non-toxic perfumes, listing every ingredient and why it's there. Visit www.phlur.com and use promo code WOLF to get 20% off first custom sampler set.
---
If you like this episode you will like these other episodes: