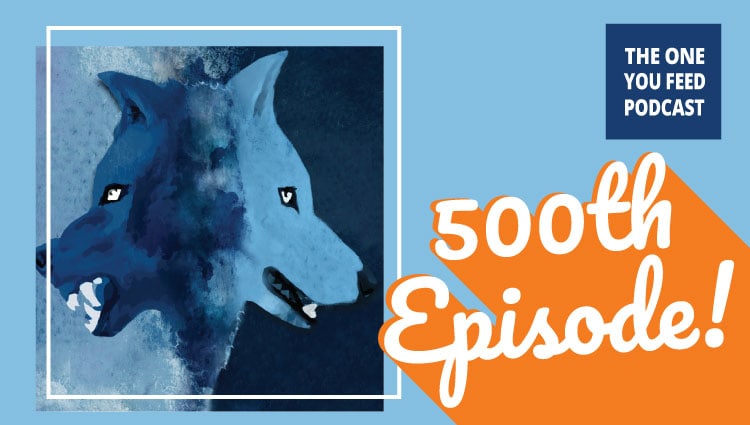 This is our 500th episode (!!!) and to celebrate the milestone, we decided to do something a bit different. In this episode, Eric and Chris reminisce about the very first episode of the show, and then we hear from many listeners of the show! We hear what the parable means to them, stories of their struggle and transformation, and what the show has meant to them. We would not still be doing the show if not for you, our dear listeners, and we thought it would be wonderful to feature you in this special episode.
Let us know what you think about this special episode – if you like it, we'd love to do more!
But wait – there's more! The episode is not quite over!! We continue the conversation and you can access this exclusive content right in your podcast player feed. Head over to our Patreon page and pledge to donate just $10 a month. It's that simple and we'll give you good stuff as a thank you!
When you purchase products and/or services from the sponsors of this episode, you help support The One You Feed. Your support is greatly appreciated, thank you!
If you enjoyed this conversation, you might also enjoy these other episodes: