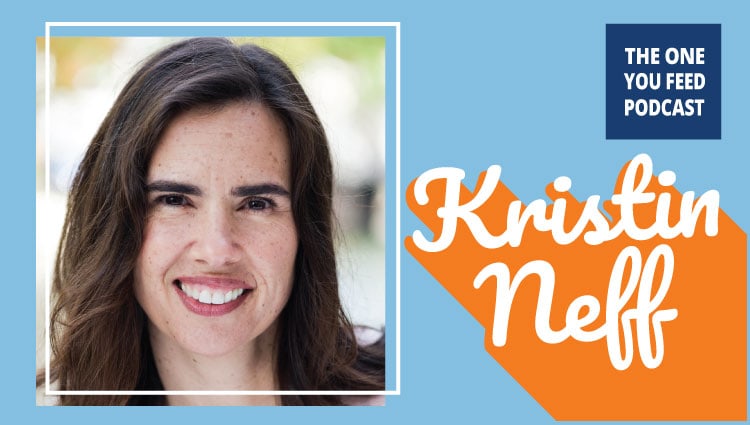 In This Episode, We Discuss Why We Need to Practice Self Compassion and …
How has science proves that practicing self-compassion is more beneficial than self-criticism
How touch can be used as a way to activate the body's natural responses to self-compassion
Exploring the myths of self-compassion and how it is a powerful antidote to shame
How we can use our relationships with close friends as a template to be more compassionate with ourselves
Why it's helpful to discover our "inner ally" as opposed to our "inner enemy"
The importance of practicing mindfulness to cultivate self compassion
Kristin Neff is an Associate Professor at The University of Texas at Austin's Department of Educational Psychology. With her partner Chris Germer, she has developed an empirically-supported training program called Mindful Self-Compassion that is taught by thousands of teachers worldwide. She co-authored The Mindful Self-Compassion Workbook as well as the book, Teaching the Mindful Self Compassion Program: A Guide For Professionals. In this episode, Kristin and Eric dive into the topic of self-compassion and discuss what it is and isn't. Kristin also shares how to practice self compassion as well as leads listerns through a self-compassion practice.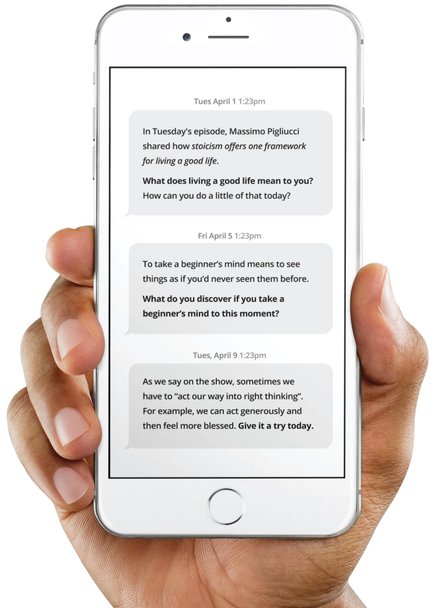 Want a simple and easy way to help you remember what you're learning from the show? Sign up now for our FREE text messages! We send a few texts out every week to remind and encourage you to engage with the week's podcast topics, in a short and simple format. If you'd like to hear from us a few times a week via text, click here to sign up for FREE!
If you enjoyed this conversation with Kristin Neff check out these other episodes:
Elisha Goldstein on Depression and Mindfulness
How to Lead a Happier Life with Dr. Laurie Santos
By purchasing products and/or services from our sponsors, you are helping to support The One You Feed and we greatly appreciate it. Thank you!
But wait, there's more! The episode is not quite over!! We continue the conversation and you can access this exclusive content right in your podcast player feed. Head over to our Patreon page and pledge to donate just $10 a month. It's that simple and we'll give you good stuff as a thank you!