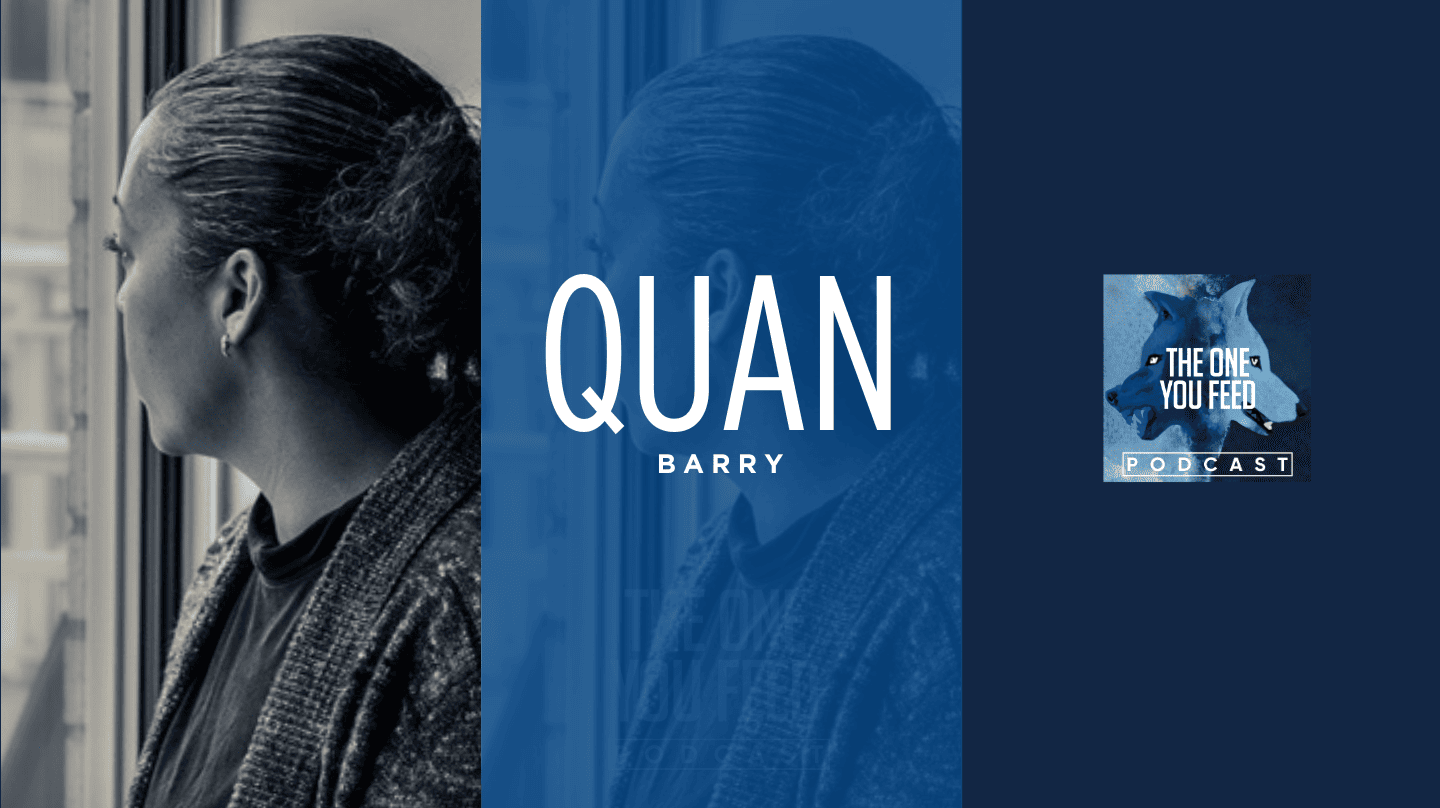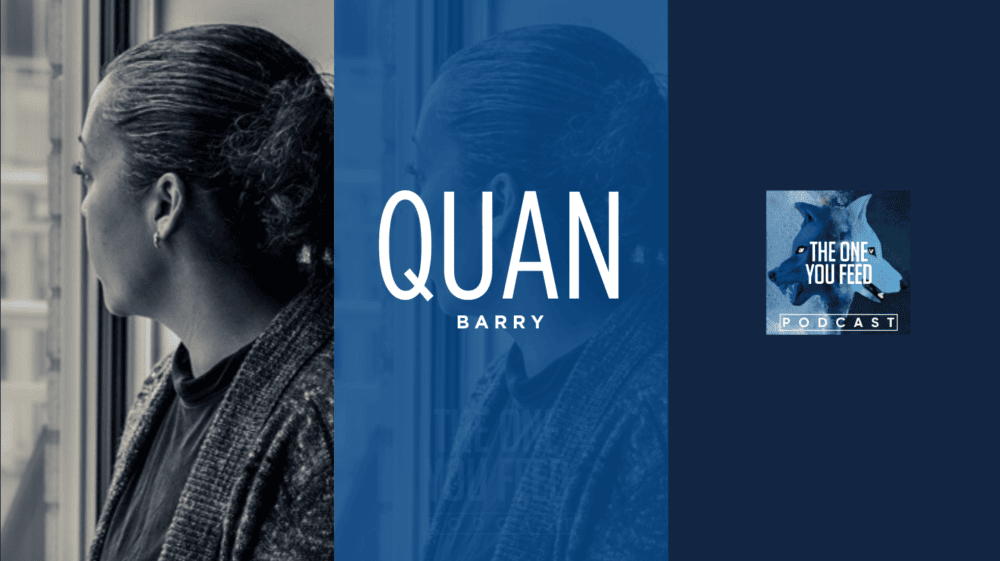 Eric and Quan Barry discuss the power of intentionality in life and art and some of the important themes that show up in her writing. Quan shares her insights on the importance of consciously feeding our thoughts and actions in positive ways. The conversation delves into the importance of creativity, the role of gratitude in personal growth, and the challenges of staying open to new experiences, as well as…
How attention is a form of deep listening
The importance of living a deliberate life
How we can be satisfied and content AND still desire more
The distinction between intention and ambition
The importance of setting and keeping intentions for the path you are on
Differentiating between setting intentions and setting goals
Learning to trust your own voice and remaining open to other's feedback
Finding the nuance in labeling and defining oneself
How a common fear is uncertainty and losing control
The value in not being afraid to make mistakes
Quan Barry is the author of seven books of fiction and poetry including the recent novel, When I'm Gone, Look for Me in the East, which the New York Times described as, "Mesmerizing and delicate . . . a dazzling achievement." Barry is one of a select group of writers to receive NEA fellowships in both poetry and fiction, and in 2021 was awarded the American Library Association's Alex Award. She currently serves as Forward Theater's inaugural Writer-in-Residence; the world premiere of her first play, The Mytilenean Debate, was part of Forward Theater's 2021-2022 season.
Connect with Quan Barry. Website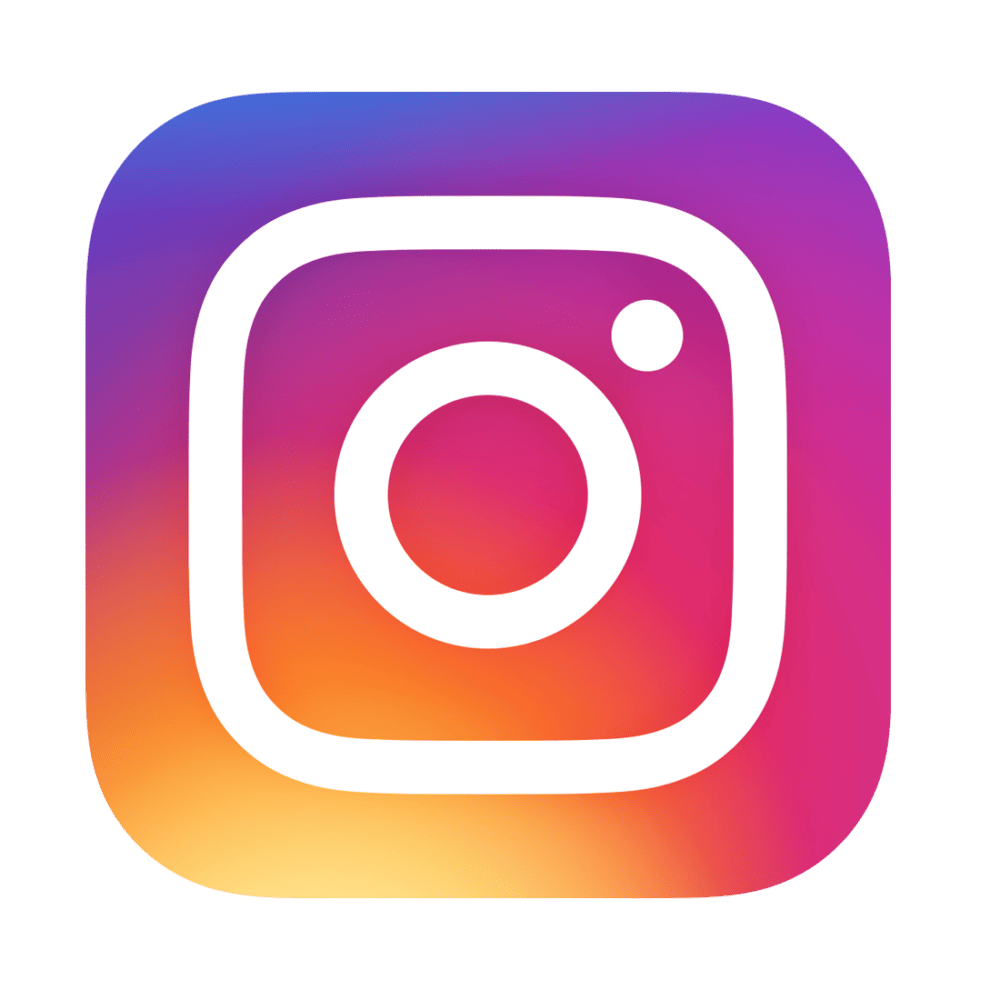 Follow us @one_you_feed to add some nourishing content to your daily scrolling! You'll find encouraging posts that support you in feeding your good wolf, as well as some fun behind-the-scenes videos of the show and Eric and Ginny's day-to-day life. We hope to see you there!
If you enjoyed this conversation with Quan Barry, check out these other episodes:
How to See The Dharma in Literary Classics with Dean Sluyter
Inventions in Literature with Angus Fletcher
By purchasing products and/or services from our sponsors, you are helping to support The One You Feed and we greatly appreciate it. Thank you!
But wait, there's more! The episode is not quite over!! We continue the conversation and you can access this exclusive content right in your podcast player feed. Head over to our Patreon page and pledge to donate just $10 a month. It's that simple and we'll give you good stuff as a thank you!