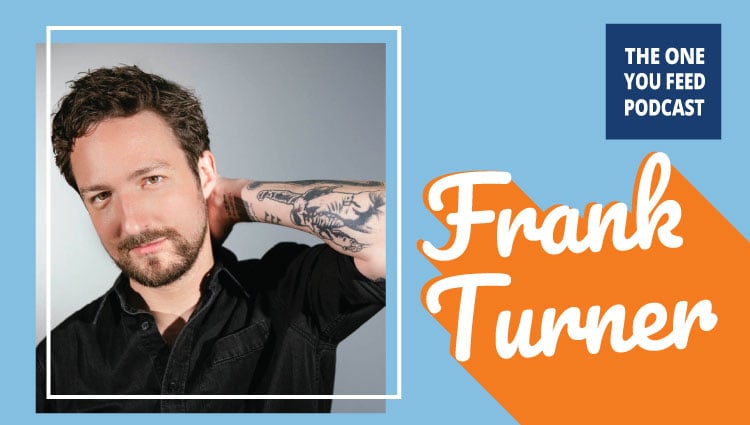 In this Episode, We Discuss The Journey of Life Through Songs and…
In addition to Eric is also joined by his friend Joe, his son Jordan, and partner Ginny. They each share their favorite Frank Turner songs that have a special meaning to them:
How his songs represent some of his values, like kindness and how we need to remember to be more kind in our interactions with each other.
Learning persistance and his drive to keep going and never give up when faced with difficulty.
Why he wrote the song, Get Better, which is about resilience and remembering there is always somewhere to go
The importance of meaningful friendships in life
How life will always have challenges and we can make the choice to continue on, knowing it will get better
Frank Turner is an internationally charting award winning singer, songwriter, and author. Frank is the author of Try This at Home: Adventures in Songwriting. This is Frank's second appearance on the show with his first appearance being early at the start of the podcast in 2014!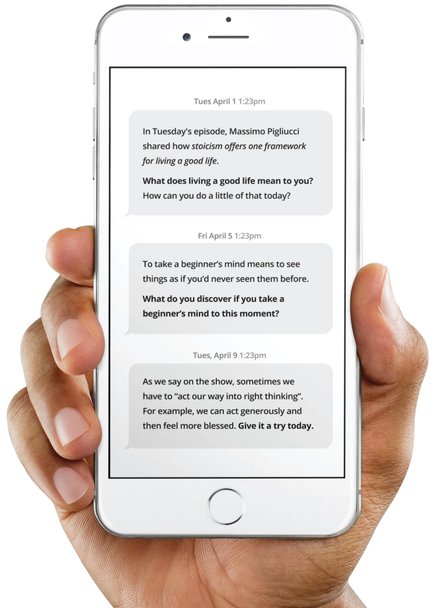 Want a simple and easy way to help you remember what you're learning from the show? Sign up now for our FREE text messages! We send a few texts out every week to remind and encourage you to engage with the week's podcast topics, in a short and simple format. If you'd like to hear from us a few times a week via text, click here to sign up for FREE!
If you enjoyed this conversation with Frank Turner check out these other episode:
By purchasing products and/or services from our sponsors, you are helping to support The One You Feed and we greatly appreciate it. Thank you!
But wait, there's more! The episode is not quite over!! We continue the conversation and you can access this exclusive content right in your podcast player feed. Head over to our Patreon page and pledge to donate just $10 a month. It's that simple and we'll give you good stuff as a thank you!