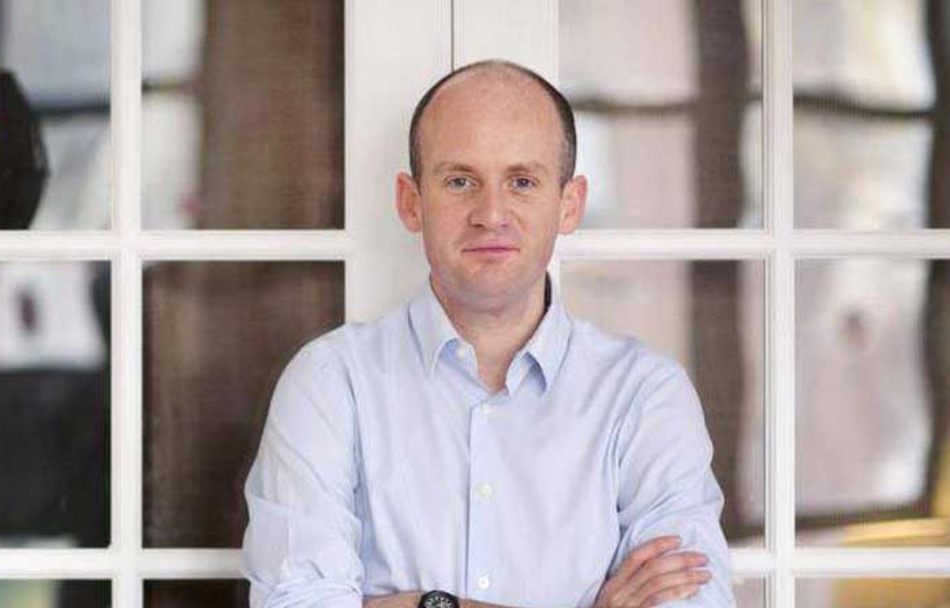 Oliver Burkeman is an award-winning writer for The Guardian and his book, The Antidote: Happiness for People Who Can't Stand Positive Thinking explores the upsides of failure, difficulty, and imperfection – which we discussed in our first interview with Oliver several hundred episodes ago. Each week in his column in The Guardian, "This Column Will Change Your Life", he writes about social psychology, self-help culture, productivity, and the science of happiness. In this interview, he discusses his take on time management in today's world.
Need help with completing your goals in 2019? The One You Feed Transformation Program can help you accomplish your goals this year.
But wait – there's more! The episode is not quite over!! We continue the conversation and you can access this exclusive content right in your podcast player feed. Head over to our Patreon page and pledge to donate just $10 a month. It's that simple and we'll give you good stuff as a thank you!
In This Interview, Oliver Burkeman and I Discuss…
His take on the modern time management world
That technologies of efficiency don't seem to bring peace of mind

How your to-do list is never going to go away

That having emails in your inbox is not necessarily a problem

Time management whispers of the possibility of true peace of mind

Thinking of "a simpler time"

How processing through your inbox is like climbing up an infinitely long ladder

That tough choices have to be made when deciding what to do with your time – no matter how many productivity assists you have

How it's often easier to spend time on trivial stuff than the big projects

David Allen's book, Getting Things Done

How no one beats them self up for not being able to jump a mile in the air because they never thought they could in the first place

Similarly, accepting the real limitations in how much time you have and how much you can get done is incredibly liberating

Productivity advice from Warren Buffet

The role social media plays in our expectations about how productive we could or should be

How digital distractions help us numb out

---
Oliver Burkeman Links
Daily Harvest – they deliver absolutely delicious organic, carefully sourced, chef-created fruit and veggie smoothies, soups, overnight oats, bowls and more! To get 3 cups free in your first box, visit www.daily-harvest.com promo code feed

---
TalkSpace – the online therapy company that lets you message a licensed therapist from anywhere at any time. Therapy on demand. Non-judgmental, practical help when you need it at a fraction of the cost of traditional therapy. www.talkspace.com Promo Code WOLF to get $45 off your first month.
---
The Great Courses Plus – thousands of courses in virtually any topic and you can listen on demand anywhere! Get a full month for FREE at thegreatcoursesplus.com/wolf

---
If you liked this episode, you might also enjoy these other episodes: