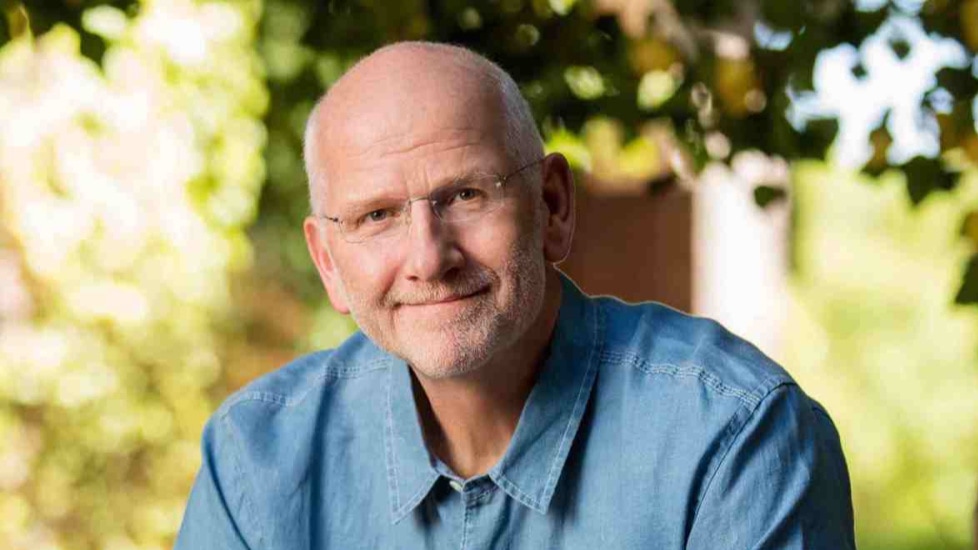 Hal Gregersen is the Executive Director of the Leadership Center at MIT. He is a prolific author and motivational speaker recognized by Thinkers 500 as one of the World's 50 Most Innovative Minds. In this episode, Eric and Hal discuss his book, Questions are the Answer: A Breakthrough Approach to Your Most Vexing Problems at Work and in Life.
Need help with completing your goals in 2019? The One You Feed Transformation Program can help you accomplish your goals this year.
But wait – there's more! The episode is not quite over!! We continue the conversation and you can access this exclusive content right in your podcast player feed. Head over to our Patreon page and pledge to donate just $10 a month. It's that simple and we'll give you good stuff as a thank you!
In This Interview, Hal Gregersen and I Discuss…
His book, Questions are the Answer: A Breakthrough Approach to Your Most Vexing Problems at Work and in Life
That whether we know it or not, we're all living questions
Keystone questions
Shadow questions
How he discovered his questions
The heart attack that changed his life
His shadow questions
Asking better questions
Competing Commitments
Underlying assumptions
Alexander Papaderos
How if you want better answers, you've got to ask better questions
That if you feel stuck you're probably asking the wrong question
Brainstorming questions without answering them
Why we don't ask good questions
Catalytic questions that challenge false assumptions
How wanting to be right and smart stops us from getting to better questions
What if you woke up and asked, what am I dead wrong about today?
That if you're not making big enough mistakes, you're not trying hard enough
The danger of moving into smaller and smaller tribes that are founded on being right
Actively seeking passive data – observing and listening
The power of the pause
Listening to understand vs listening to defend
How can I find and reflect the light in you?
---
Hal Gregersen Links:
Daily Harvest – they deliver absolutely delicious organic, carefully sourced, chef-created fruit and veggie smoothies, soups, overnight oats, bowls and more to get 3 cups free in your first box. Visit www.dailyharvest.com and enter promo code: FEED
TalkSpace – the online therapy company that lets you message a licensed therapist from anywhere at any time. Therapy on demand. Non-judgemental, practical help when you need it at a fraction of the cost of traditional therapy. Visit www.talkspace.com and enter Promo Code: WOLF to get 65% off your first month.
The Upper Room – a global ministry where you can join a worldwide community of Christian believers in daily prayer and devotional practice. Go to www.upperroom.org/welcome to get a free 30-day trial
---
If you enjoyed this conversation with Hal Gregersen, you might also enjoy these other episodes!