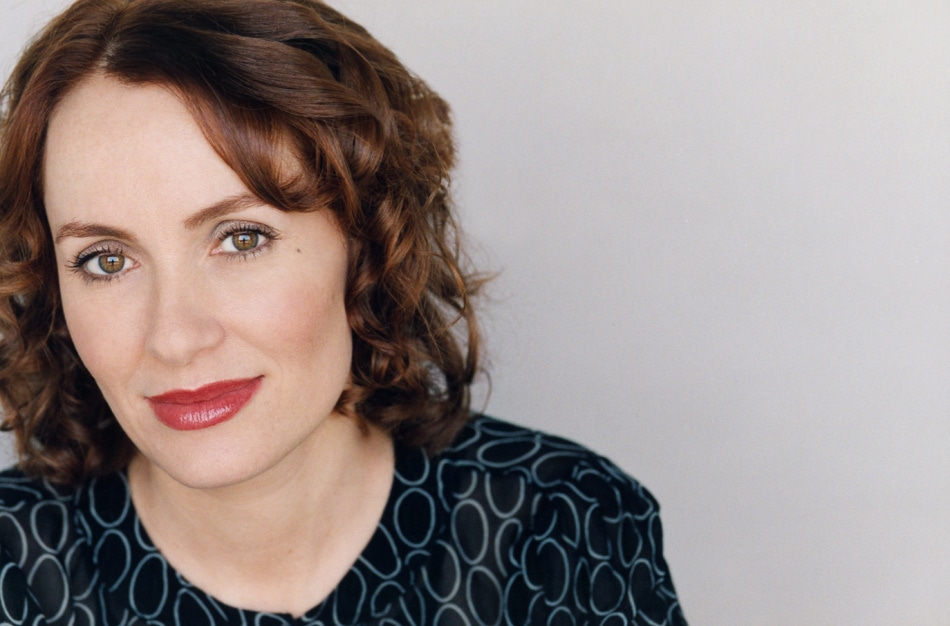 Susan David is a psychologist on faculty at Harvard Medical School. She's also the co-founder and co-director of The Institute of Coaching at McLean Hospital and is CEO of Evidence-Based Psychology. Her book is, Emotional Agility: Get Unstuck, Embrace Change, and Thrive in Work and Life. Have you ever gotten hooked by a difficult emotion? In other words, have you ever felt compelled to act on a strong feeling without having any space to think about your action first? If so, you will find really helpful wisdom in this episode that you can take, apply today and live a more skillful, open-hearted life.
Need help with completing your goals in 2019? The One You Feed Transformation Program can help you accomplish your goals this year.
But wait – there's more! The episode is not quite over!! We continue the conversation and you can access this exclusive content right in your podcast player feed. Head over to our Patreon page and pledge to donate just $10 a month. It's that simple and we'll give you good stuff as a thank you!
---
In This Interview, Susan David and I Discuss…
How emotions are a guidance system

That emotions can help us adapt and thrive

The thinking "unless I'm happy all the time, something is wrong"

Emotional Agility

Loosening up, calming down and living with more intention

The space between stimulus and response

Emotional rigidity

Allowing the story in our head to drive our actions

Being who we most want to be in this world

Moving away from the idea of "I have a thought and the thought is fact and I have to act on it"

Getting hooked – accepting thought as fact

That we are not our emotions – our emotions are a data source

The story that imprisons and keeps us from acting in an open-hearted way

How to get unhooked

Getting curious and compassionate about our emotions when we're hooked

I'm noticing that I'm feeling ____

Creating a safe psychological space for ourselves

"Walking your why"

Choice points: do I move towards my values or away from my values?

Social contagion

Keeping your values front of mind

Discomfort is the price of admission to a meaningful life

That our difficult emotions (like anxiety, for example) don't have to go away in order for us to live according to our values

Under our difficult emotions are signposts for our values

Premature cognitive commitment

Stories help us to make sense of our world

Naming our stories
Susan David, Ph.D. Links:
---
Daily Harvest delivers absolutely delicious, organic, carefully sourced, chef created fruit and veggie smoothies, soups, overnight oats, bowls and more! To get 3 cups free in your first box, visit www.daily-harvest.com and enter promo code: feed

---
The Great Courses Plus offers thousands of courses in virtually any topic and you can listen on demand anywhere. To get a full month for FREE, visit thegreatcoursesplus.com/wolf
---
Phlur makes stunning, non-toxic perfumes, listing every ingredient and why it's there. Visit www.phlur.com and enter promo code: WOLF to get 20% off first custom sampler set.

---
If you like this episode you might enjoy these other episodes: