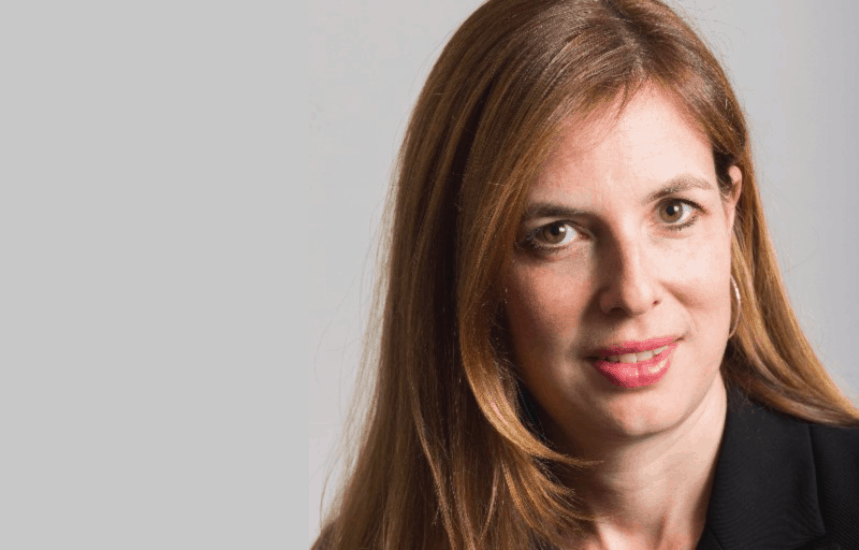 Ruth Whippman is a regular contributor to radio shows, television, and podcasts, having made appearances on shows including NPR's Brian Lehrer Show, To the Point, CBS news and Morning Edition amongst many others. She is also a regular speaker and has given talks at Google, Princeton University and UC Berkeley as well as many other venues. Her book is, America the Anxious: How Our Pursuit of Happiness is Creating a Nation of Nervous Wrecks and it is this – along with the flaws of the self help that she and Eric talk about in this episode.
Need help with completing your goals in 2019? The One You Feed Transformation Program can help you accomplish your goals this year.
But wait – there's more! The episode is not quite over!! We continue the conversation and you can access this exclusive content right in your podcast player feed. Head over to our Patreon page and pledge to donate just $10 a month. It's that simple and we'll give you good stuff as a thank you!
In This Interview, Ruth Whippman and I Discuss…
Ruth Whippman's book, America the Anxious: How Our Pursuit of Happiness is Creating a Nation of Nervous Wrecks
How many people in the self-help industry are trying to sell easy answers and life is incredibly complex
Sitting with a certain amount of complexity in life
The flaws with studies
The one thing consistent across all research and people's experience about happiness
The American tradition of self-reliance
The victim blaming myth that we're completely responsible for how we feel
That circumstances absolutely play a role in our degree of happiness
What's behind the positive psychology movement
How we need to think of well being as a shared responsibility
That it's easy to lose compassion when you go too far down the road of "your happiness is completely within your control and completely your responsibility"
The flaws in The Law of Attraction theory
How to cope with the anxiety-producing stuff going on in the news
The importance of social support, community, and connection
The challenges of social media
---
Ruth Whippman Links:
The Great Courses Plus – learn more about virtually any topic – beyond the basics and even master a subject if you want to. Get a free trial with access to their entire library at www.thegreatcoursesplus.com/wolf
Netsuite by Oracle – the business software that handles every aspect of your business in an easy to use cloud platform. Get Netsuite's free guide, 7 Key Strategies to Grow Your Profits, by going to www.netsuite.com/wolf
---
If you liked this conversation with Ruth Whippman, you might also enjoy these other episodes: