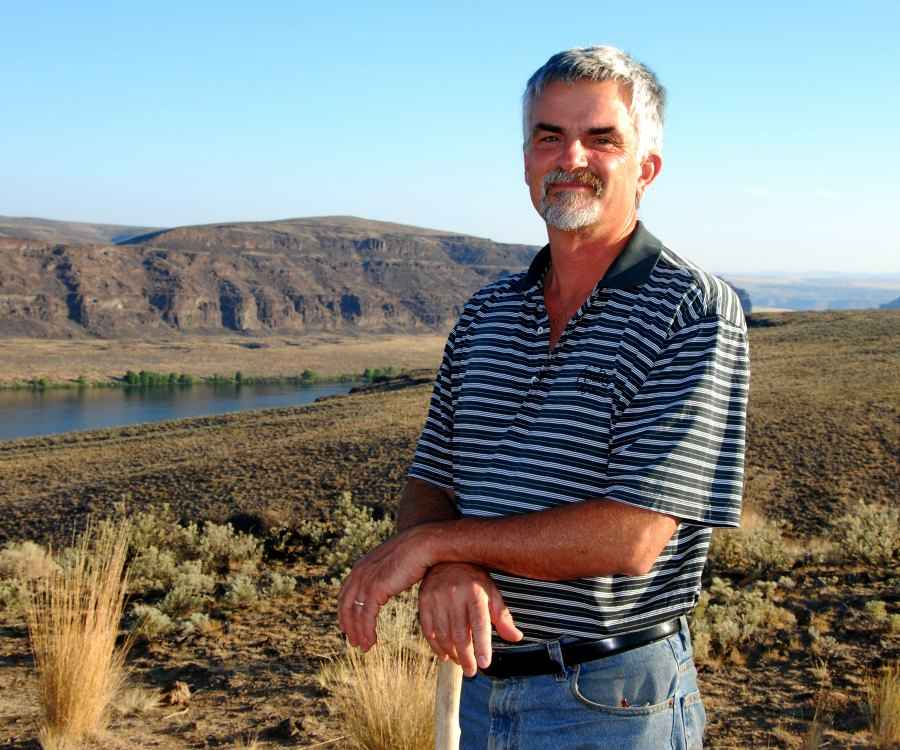 Podcast: Download

This week we talk to Roland Merullo about focusing on our internal life
Roland Merullo is the author of nine novels, including Breakfast with Buddha and Lunch with Buddha, A Little Love Story and American Savior.
Merullo's nonfiction writing includes Revere Beach Elegy, a memoir that won the 2000 Massachusetts Book Award for Non-Fiction, and the travel book The Italian Summer, His essays have appeared in The New York Times, Newsweek, Readers Digest among many others. 
At various points in his life, he has worked in a parking garage, worked for the United States Information Agency in the former Soviet Union, served in the Peace Corps in Micronesia, worked as a carpenter, and taught creative writing and literature at Bennington and Amherst Colleges.
 In This Interview Roland and I Discuss…
The One You Feed parable.
Choosing our own thoughts.
How all that we are is a result of our thoughts.
Using humor to convey deeper subjects.
His definition of spirituality
Focusing on our interior life.
The relationship between thought, emotion and behavior.
Learning to see our conditioned thoughts.
How we never catch up to God or the Divine Intelligence.
Learning to be less materialistic- focusing on the things we can't touch or define.
Is the human race evolving?
Not knowing the answer to the big questions.
His meditation practice.
How meditation has helped him with depression.
How he uses his writing as a vehicle of hope.
Choosing the positive instead of the negative.
Not passing our pain on to others.
Worshipping false gods.
The spiritual ideas in the Breakfast with Buddha and Lunch with Buddha books.
How often spiritual leaders laugh.
Did Jesus and Buddha laugh often?
Roland Merullo Links
Roland Merullo Amazon Author Page

Some of our most popular interviews that you might also enjoy:
Todd Henry- author of Die Empty