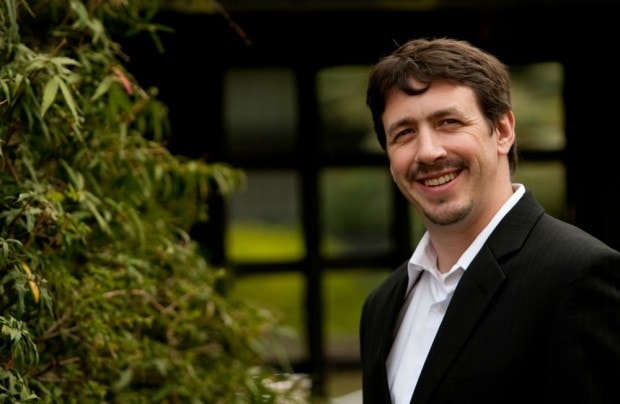 Podcast: Download

This week we talk to Robert Biswas-Diener about the upside of your dark side 
 In This Interview Robert and I Discuss…
The One You Feed parable.
Embracing both sides of our nature.
The benefits of anger, guilt and other "negative" emotions.
Thinking of emotions as a thermometer.
How only having positive emotions is like breaking a thermometer.
How we may not get as stuck in negative emotions as we think we do.
The benefits of being emotionally agile or flexible.
How avoidance and suppression is a bad approach.
That suppression is a very blunt tool and you can't selectively suppress certain emotions.
How avoidance is "the tectonic issue of our times"
Comfort addiction- we have the ability to be more comfortable than any time in history.
How comfort is not the same as happiness.
Finding the middle ground between comfort and effort.
Knowing is not the same as doing.
"Avoiding problems also means avoiding finding the solution to them".
Emotional Time Travel Errors.
Allowing ourselves to experience disappointment.
How the ability to tolerate some degree of psychological discomfort is one of the key attributes to successful living.
Robert Biswas Diener Links
Robert Biswas -Diener Coaching Training Program
Robert Biswas Diener on Twitter

Some of our most popular interviews that you might also enjoy:
Todd Henry- author of Die Empty