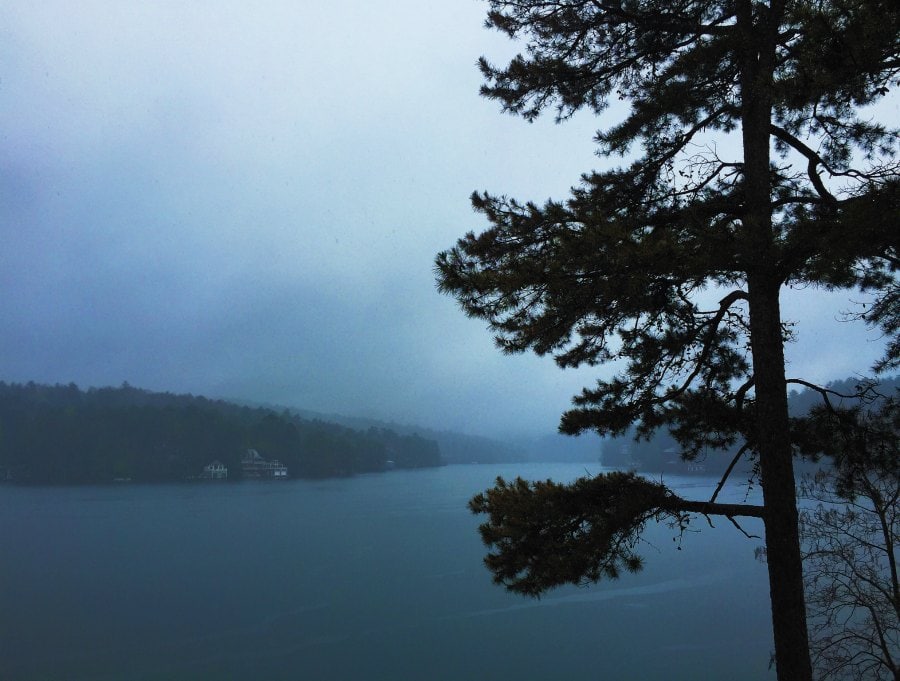 Podcast: Download
Life will always take effort
Most of us have a fantasy that we will hit some point where life won't take effort. We will read the right book, learn the right meditation, rub the right crystal and our troubles will vanish.
I think this is a fallacy. Life always take effort, and I think this is good news. It's our unrealistic expectations that cause us problems and cause us pass over what works and chase more snake oil.
Make the effort, life is worth it.

Some of our most popular interviews that you might also enjoy:
Todd Henry- author of Die Empty