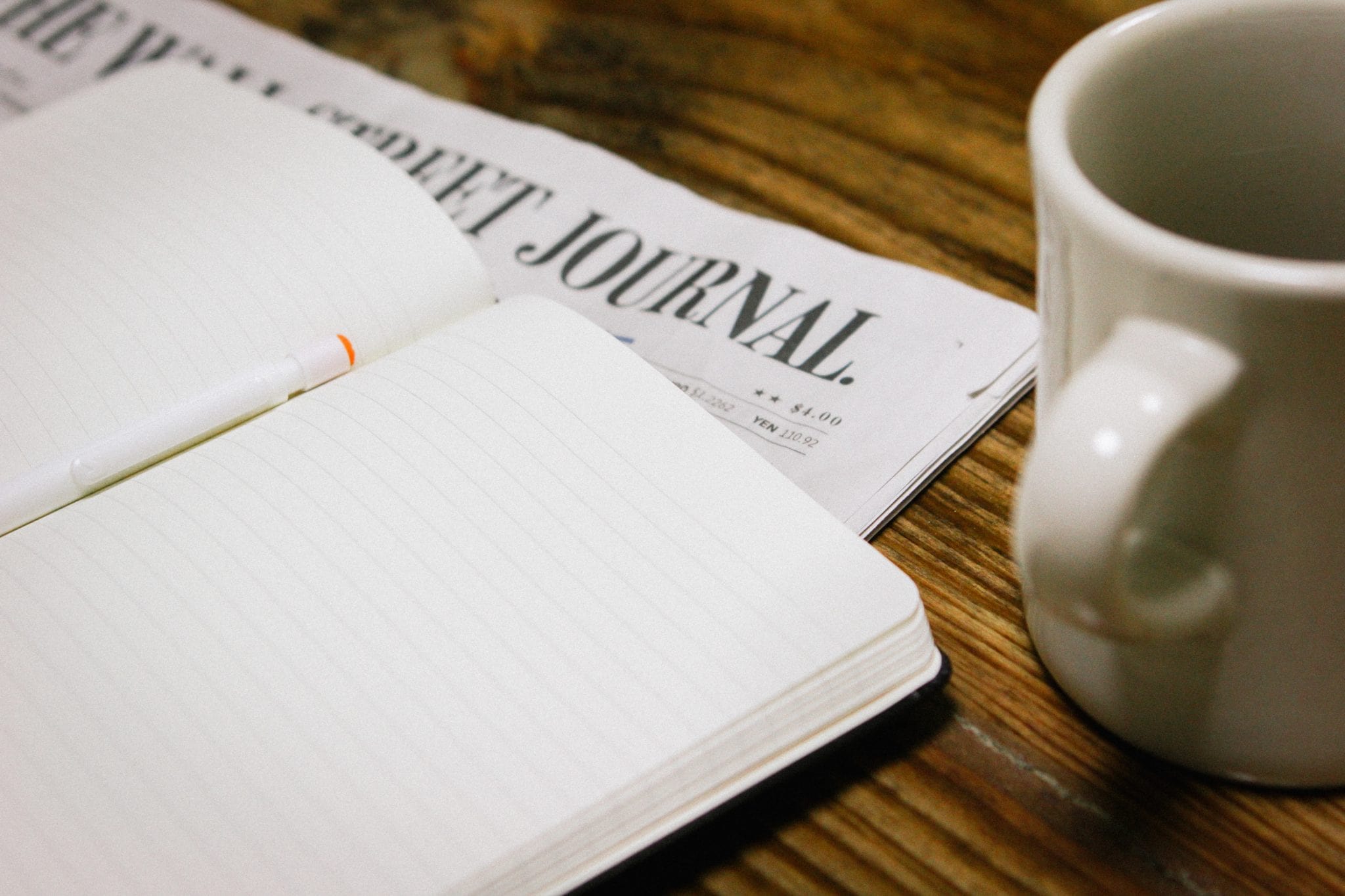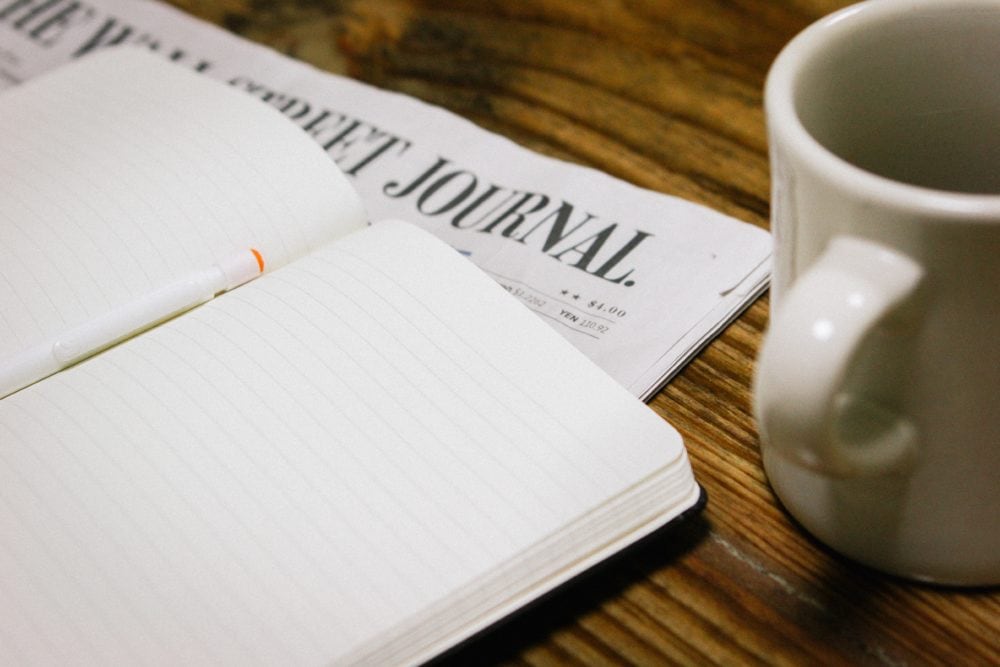 You can find all of the most up to date crisis help & support resources that Eric is making available through The One You Feed by going to www.oneyoufeed.net/help
In this mini episode, Eric shares helpful advice and many suggestions on how to deal with strong emotions during this global pandemic. He also offers a hopeful message about the personal growth that can come from such challenges.
Allow yourself to be where you are
Lower your expectations if you need to
Be kinder to yourself and practice self compassion (see Kristin Neff episode)
Journaling can be a helpful practice
Post traumatic growth – turning adversity into something better
Allowing ourselves to explore thoughts and feelings can help not only cope, but create meaning in our lives
7 areas of growth that can come from adversity
The importance of routine and structure in our days
If you like these mini episodes donate to our Patreon campaign and get an extra mini episode per month.