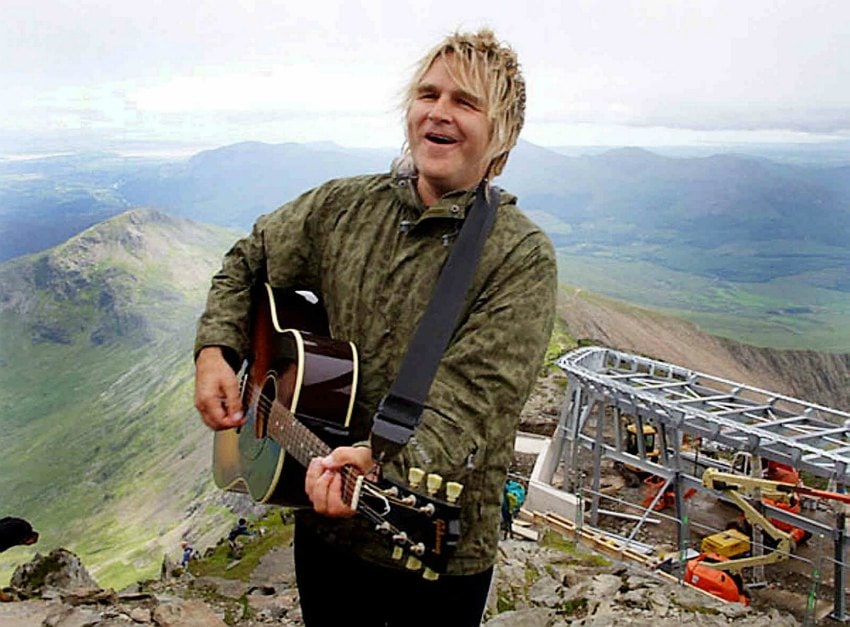 Podcast: Download

This week we talk to Mike Peters about Marching On In The Face of Difficulties
Mike Peters is a Welsh musician, best known as the lead singer of The Alarm. Between 2011 and 2013, Peters was the vocalist for Big Country as well as The Alarm.
A two time cancer survivor he founded the Love Hope Strength Foundation. The Foundation has found close to 1000 potentially life saving bone marrow donor matches; built the first ever children's cancer center in Tanzania; supported the Bhaktapur Cancer Center in Nepal with life saving equipment and registered over 60,000 donors through it's 'Get On the List' program.
Eric caught up with Mike in Akron on his tour supporting the 30th anniversary of the classic Strength album.
---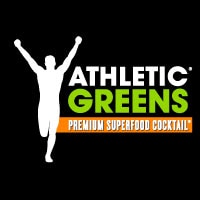 Our Sponsor this Week is Athletic Greens
---
In This Interview Mike and I Discuss…
The One You Feed parable
Feeding the positive side of our personality
Treating people the way we want to be treated
Seeing both sides of the story
Seeing The Clash and The Sex Pistols in 1977
Meeting Johnny Rotten and Joe Strummer
Joe Strummer teaching Mike to be positive
Creating an empowering message for the audience
What the song Strength means to him 30 years later
His 20 year battle with cancer
The Love Hope Strength Foundation
His approach to handling cancer
The power of music
Where he turns when he is struggling internally
The meaning of the song Blaze of Glory
The song he wrote for Bono
Having the courage to take steps forward when facing opposition.
The lesson that has taken him the longest to learn
What the world spirituality means to him
The song We Are The Light
Mike Peters Links
Mike Peters/The Alarm Homepage
Mike Peters/The Alarm Twitter
Love Hope Strength Foundation