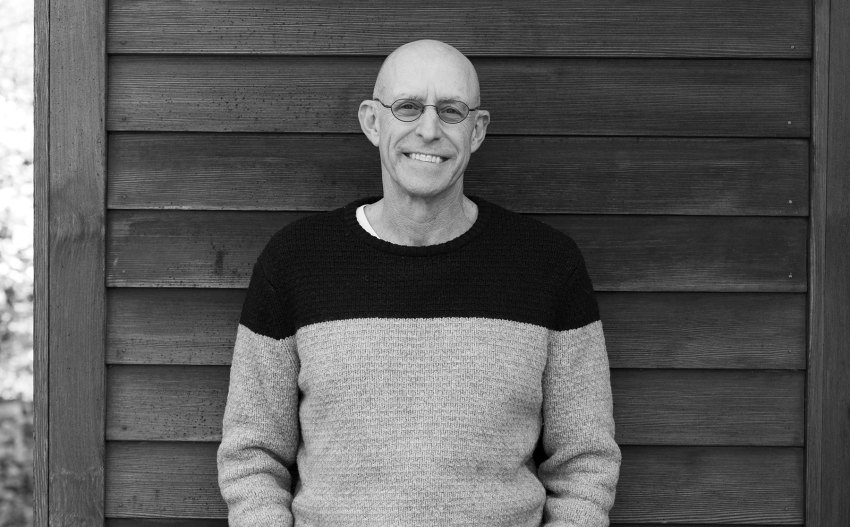 Michael Pollan is a writer whose books have topped the New York Times bestseller list time and time again. He teaches writing at Harvard and The University of California Berkley. In 2010, Time magazine name Michael Pollan one of the most influential people in the world. His books and essays have historically focused on our interaction with nature and this new book takes that theme to a whole other level. Its title gives you a great idea of what it's about: 
How to Change your Mind: What the New Science of Psychedelics Teaches Us About Consciousness, Dying, Addiction, Depression, and Transcendence.
No matter how many interviews you've heard of Michael Pollan talking about his new book, our interview will offer you a fresh perspective, things he has not previously discussed and things that you may not have previously considered. The very last concept discussed in Eric's conversation with Michael Pollan will for sure leave you thinking anew.
Visit
oneyoufeed.net/transform
to learn more about our personal transformation program.
Our sponsor this week is Casper Mattress visit  www.casper.com/oneyoufeed  and use the promo code theoneyoufeed for $50 off your purchase 
In This Interview,

 Michael Pollan and I Discuss…
His book, How to Change your Mind: What the New Science of Psychedelics Teaches Us About Consciousness, Dying, Addiction, Depression, and Transcendence
How fear is a big motivator in people's action and inaction
That your obstacles are all between your ears
How consciousness is a big mystery
What the newest science tells us about psychedelics
The way psychedelics affect us by allowing us to look at normal, everyday consciousness in new ways
The default mode network going quiet during a psychedelic trip
The ego, idea of self in the brain and our life
Psychedelics impact on the sense of self
The experience of the dissolution of the ego
The mind-expanding power of mystical experience
The theory of the entropic brain
How the brain works to reduce uncertainty and surprise
The narrowing of consciousness by rigid thinking
The stories our brains tell us
Insufficient entropy in the brain perhaps leading to mental illnesses
Psychedelics disordering the brain
The similarities between a tripping brain on psychedelics and a meditative brain
An ego-free state of consciousness through the use of psychedelics
The mistake of seeing spirituality as the opposite of materialism
The opposite of spiritual being egotistical
The ego keeps us from having a deep connection with everything around us
How psychedelics are "wasted on the young"
That those in the 2nd half of their lives may benefit most from the use of psychedelics
The importance of breaking the rigidity that growing older brings
How psychedelics can help us make peace with our death
Psilocybin benefiting those facing imminent death with great fear
How psychedelics and a psychodynamic approach are not opposites
"Psychedelic assisted psychotherapy"
Positive trauma in the brain
Administering an experience rather than a drug
The importance of set and setting when taking a psychedelic
How a spiritual experience alone doesn't make a spiritual life
That ego is nothing but a contraction
Michael Pollan Links

A grandfather is talking with his grandson and he says there are two wolves inside of us which are always at war with each other. 
One of them is a good wolf which represents things like kindness, bravery and love. The other is a bad wolf, which represents things like greed, hatred and fear.
The grandson stops and thinks about it for a second then he looks up at his grandfather and says, "Grandfather, which one wins?"
The grandfather quietly replies, the one you feed 
The Tale of Two Wolves is often attributed to the Cherokee indians but there seems to be no real proof of this. It has also been attributed to evangelical preacher Billy Graham and Irish Playwright George Bernard Shaw. It appears no one knows for sure but this does not diminish the power of the parable.
This parable goes by many names including:
The Tale of Two Wolves
The Parable of the Two Wolves
Two Wolves
Which Wolf Do You Feed
Which Wolf are You Feeding
Which Wolf Will You Feed
It also often features different animals, mainly two dogs