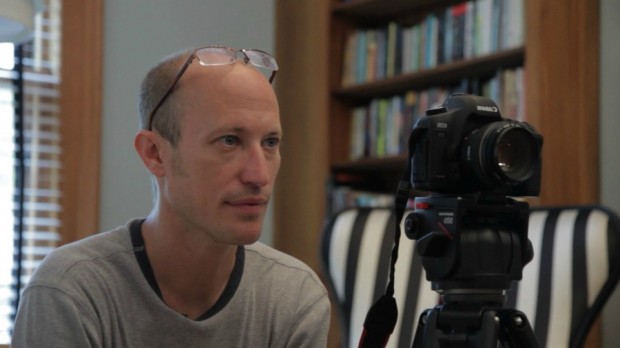 Podcast: Download

This week we talk to Michael Galinsky about the role of emotions in physical pain 
Michael Galinsky is an American filmmaker, cinematographer, photographer, and musician who has produced and directed a number of documentaries, including Battle from Brooklyn and Who Took Johnny. He also runs a production and distribution company called Rumur. He is currently running a Kickstarter campaign to fund his new film, All The Rage which is based on the pioneering work of Dr John Sarno. Dr Sarno is a leading figure in understanding the role of emotions in physical pain.
 In This Interview Michael and I Discuss…
The One You Feed parable.
The history of Dr John Sarno.
How being a "goodist" can create strong repression and anger.
How repressed emotions can cause physical pain.
His family history with Dr. Sarno.
His personal battles with pain.
How Howard Stern, Larry David and John Stossel are fans of Dr. Sarno.
How pain is a normal problem but chronic pain is a failure of the body to heal itself.
The challenges in healing the emotional issues that can cause physical pain.
The role of fear in causing physical complaints.
Meditation practice as a way to manage challenging emotions.
How pain can be a barometer of how we are doing emotionally.
Knowing is not the same as doing.
The difference between acceptance and repression.
Michael Galinsky Links
Michael Galinksy/ Rumur Home page
All the Rage Kickstarter campaign

Some of our most popular interviews that you might also enjoy:
Todd Henry- author of Die Empty