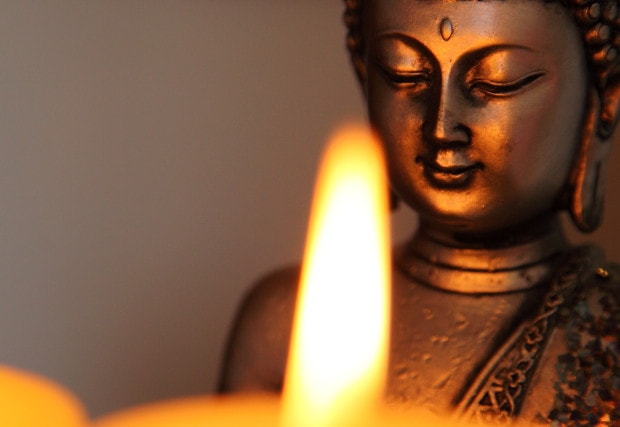 This week we talk with Kevin Grifith who is a Buddhist author, teacher, and innovator in the field of
addiction treatment. The insight and intimacy of his teaching have made
him a leader in the mindful recovery movement. 
Laughing Buddha
Ten songs with Buddhist Lyrics and World Beat Rhythms
Now Available at my events and now at iTunes, Amazon MP3, and CD Baby, as digital download or physical CD.