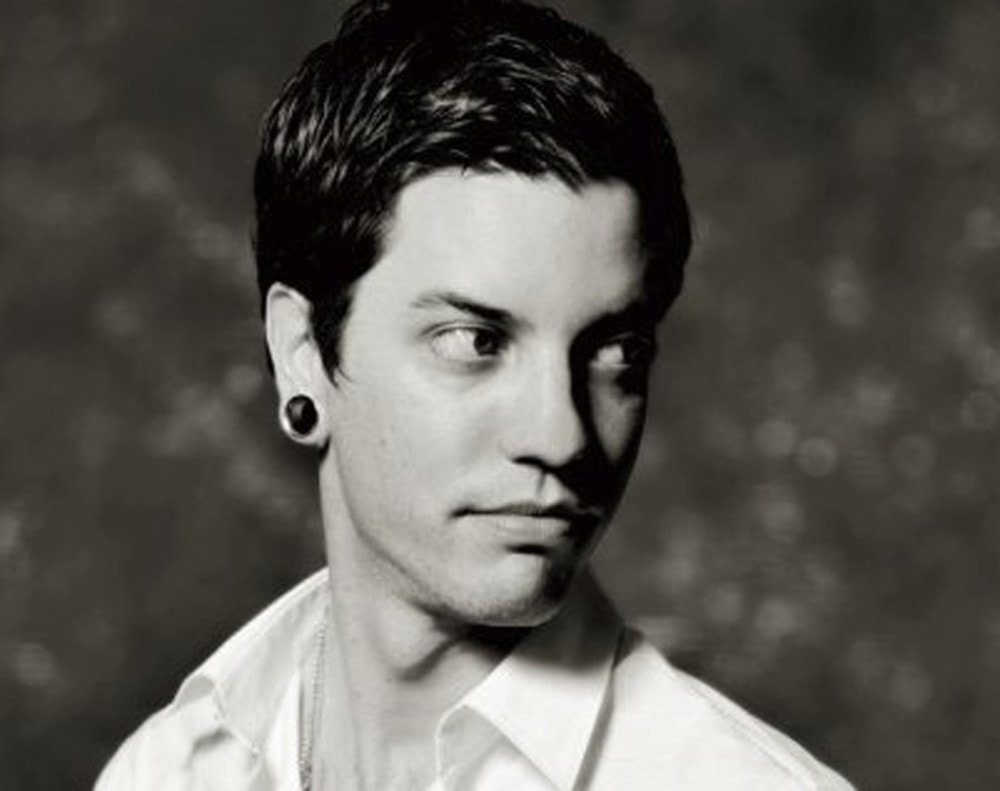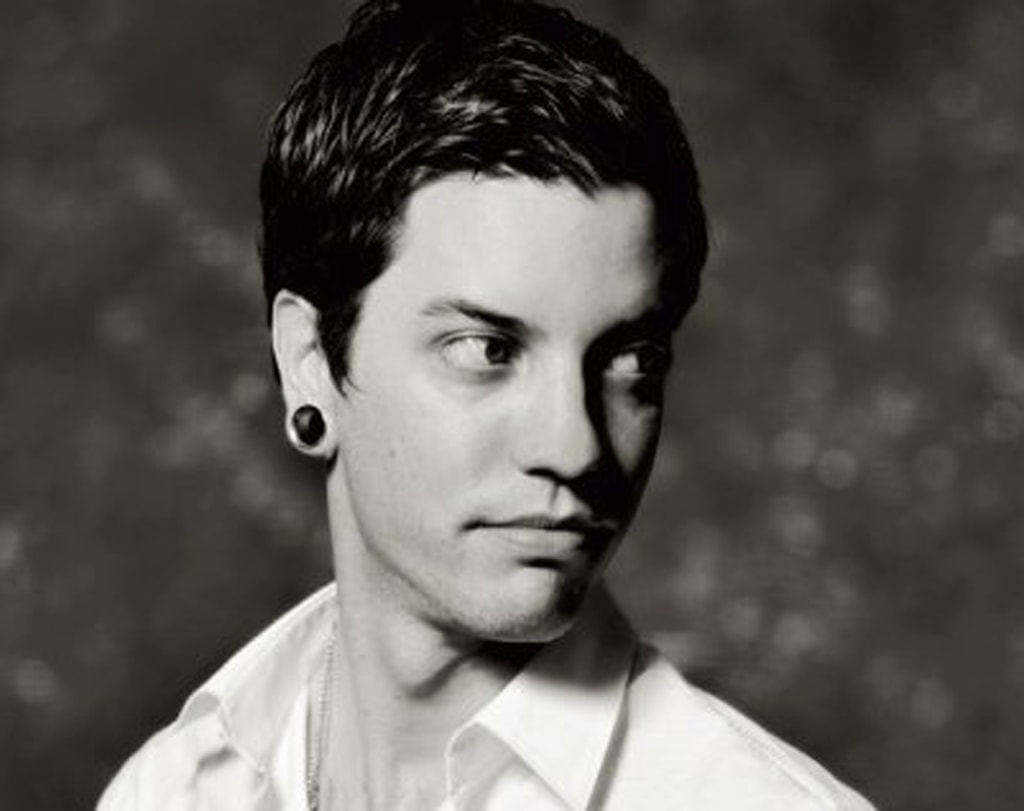 Podcast: Download

This week we talk to Julien Smith.
Julien Smith is the CEO of Breather, an on-demand space company, as well as the New York Times bestselling author of three books. Two of these, Trust Agents and The Impact Equation, were written with Chris Brogan (a previous guest). The third, The Flinch, has consistently remained one of the top read Kindle books since it was published in 2011.
Julien has been an author, a CEO, a professional voice actor, a radio broadcaster, and a consultant and speaker at some of the largest corporations in the world, including Google, Microsoft, American Express, Heineken International, and more. His work has also appeared in Cosmopolitan, GQ, CNN, and a host of other publications. His online work has been read by millions, literally.
 In This Interview Julien and I Discuss…
The One You Feed parable.
Building the habits to become the person you want to be.
The difference between his life as an author and his life as a CEO of a start-up company.
How hard it is to focus on personal development in the midst of a very busy, hectic life.
His new company, Breather.
The value in changing everything about yourself once in awhile.
The Flinch.
How often we talk about doing things but never do them.
The hidden, unknown thing that stops us from doing things.
We learn lessons the best when we are burned by them.
Experiencing something is very different than hearing about it.
How what we do now reinforces what we will do next time.
New ideas come from looking at new things in new ways.
Everything we do right now makes us into the person we are.
Learning to recognize the flight or flight response as it happens.
The power of tiny habits.
Breaking things down into the smallest possible chunks.
Using the principle of momentum.
How we want the glory without the suffering.
How there is no courage without fear.
Eliminating the pointless, cowardly and habitual in favor of the useful.
Making the choice to train ourselves.
Remembering that we are making choices every day.
Julien Smith Links

Some of our most popular interviews that you might also enjoy:
Todd Henry- author of Die Empty