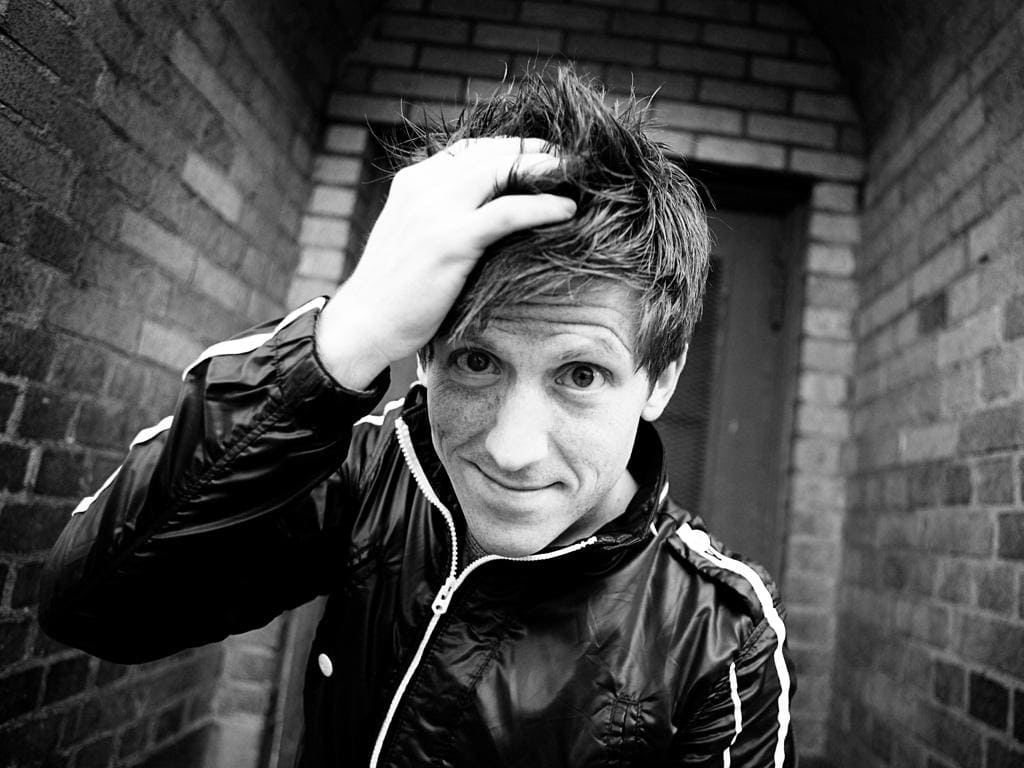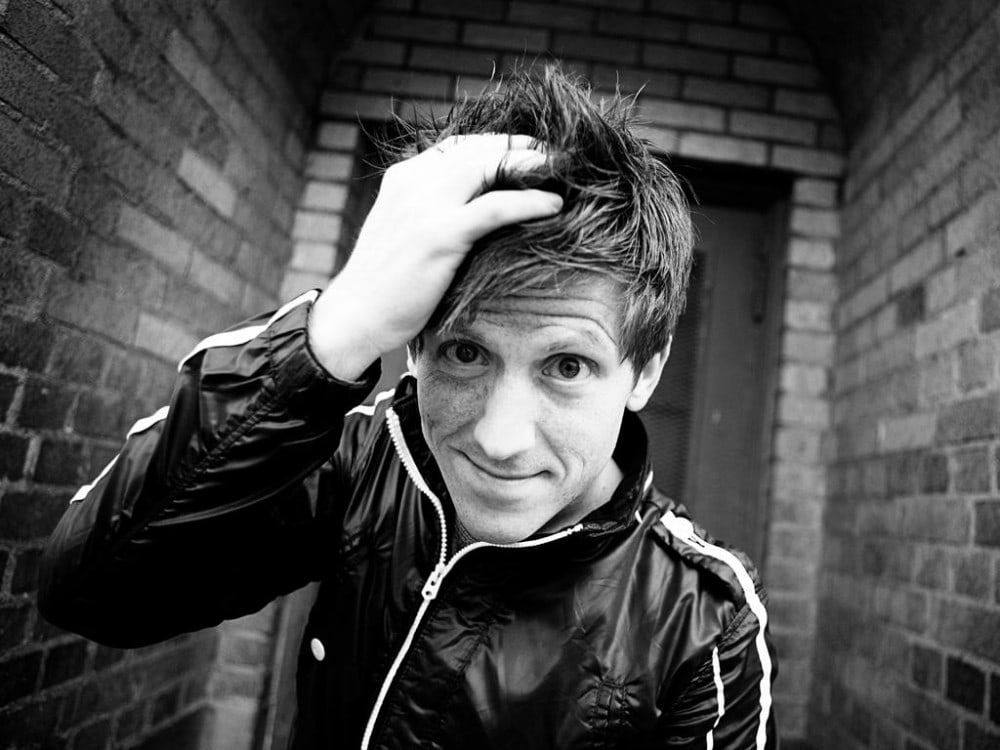 Podcast: Download

This week we talk to Josh Shipp about flipping in or flipping out
Josh Shipp aka "The Teen Whisperer" is a former at-risk foster kid turned teen advocate. His TV series TEEN TROUBLE (A&E / Lifetime) documented his work with teens in crisis. He is the author of "The Teen's Guide to World Domination", and was listed on Inc. Magazine's 30 under 30 list. He helps adults understand teens & teens understand themselves. He's spoken at universities such as Harvard, Stanford, MIT & UCLA and has contributed to Good Morning America, Oprah, 20/20, MTV, CNN, The New York Times and many other media outlets. Eric and Josh dive into topics that apply to everyone, not just teens and parents.
 In This Interview Josh and I Discuss…
The One You Feed parable.
His backstory of abandonment.
His approach to dealing with overworking.
Where your maturity is lacking you have to place external structures.
How resisting things wear us down.
How it's hard to set up the structure we need.
How the idea that doing whatever we want whenever we want is destructive.
In order to make positive changes we have to have things to say Yes to instead of always saying No.
How long it sometimes takes for the positives to show up when we make big changes.
Pain is often a sign of growth happening.
How sometimes we have to second guess our initial reaction.
Checking our motivations with others.
That wishful thinking is not a strategy.
When we can control our behavior we can listen to our feelings.
Giving other permission to call us on our behavior.
Only giving advice to people who want it.
Finding the grey area between enabling and criticizing.
Whether it's whining or talking it out.
What you don't talk out, you act out.
How we either "flip in or flip out".
Good behavior amnesia.
Get behavior and accountability on the next few steps on your journey, not the end destination.
Being ambitious and being ok with a crappy first draft.
Mentor porn.
There are always problems and challenges no matter where we are on the journey.
Josh Shipp Links

Some of our most popular interviews that you might also enjoy:
Todd Henry- author of Die Empty