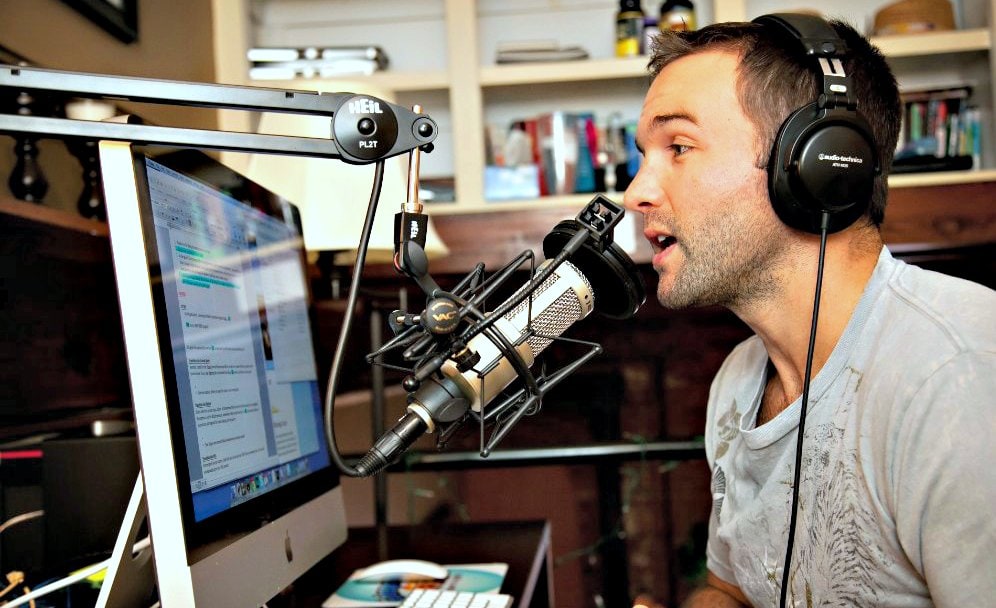 Podcast: Download

This week we talk to John Lee Dumas
John Lee Dumas is the Founder and Host of EntrepreneurOnFire, awarded 'Best of iTunes 2013'. John interviews today's most inspiring and successful Entrepreneurs 7-days a week and has been featured in Forbes, Fast Company, Success, INC, & TIME Magazine.
John also founded the #1 Podcasting community in the world; Podcasters' Paradise; a community where over 1500 Podcasters learn how to create, grow, and monetize their podcast in a supportive environment.
He just completed the book
The Freedom Journal.
It is designed to help you create and complete a major goal in 100 days.
 Our Sponsor this Week is Casper Matresses
Visit casper.com/feed and use the promo code "feed" to get $50 off!!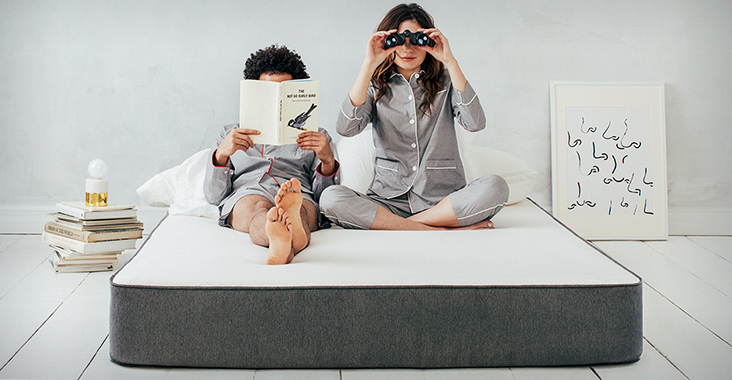 In This Interview, John and I Discuss Accomplishing Your Goals
The One You Feed parable
Controlling our outlook  on life
Being grateful for today
The three things he does when he feels down
The value of exercise and fresh air
Surrounding ourselves with positive people
The legacy of Scott Dinsmore
John's time in the army
Avoiding "time traveling"
The preciousness of life
Balancing ambition and contentment
Compare and Despair
The fixed and growth mindset
SMART goals
Why creating specific goals is so important in achieving them
Setting attainable goals
Not starting too big on our behavior change
The 10 day sprint
The lesson it has taken John the longest to learn
 John Lee Dumas Links