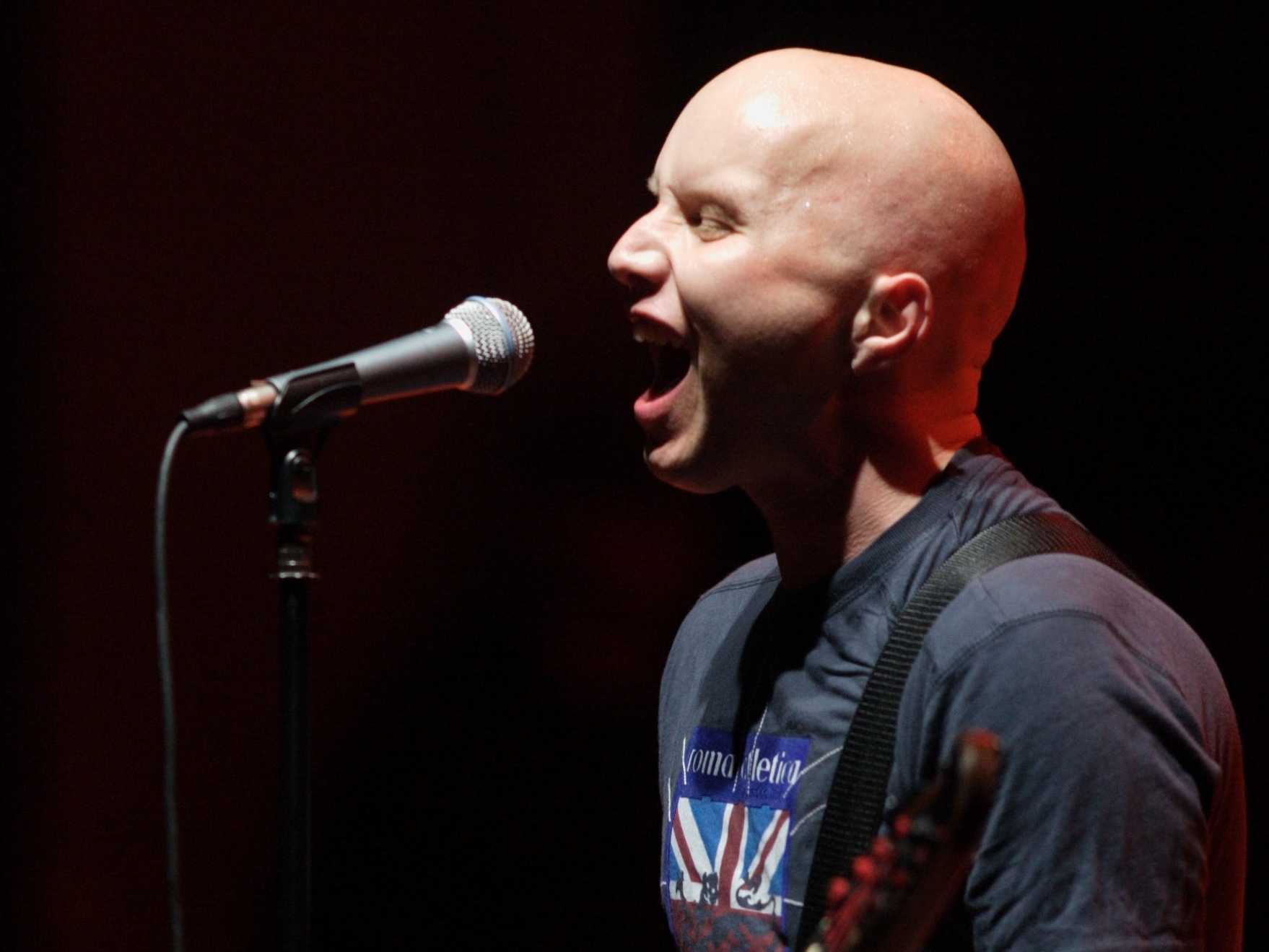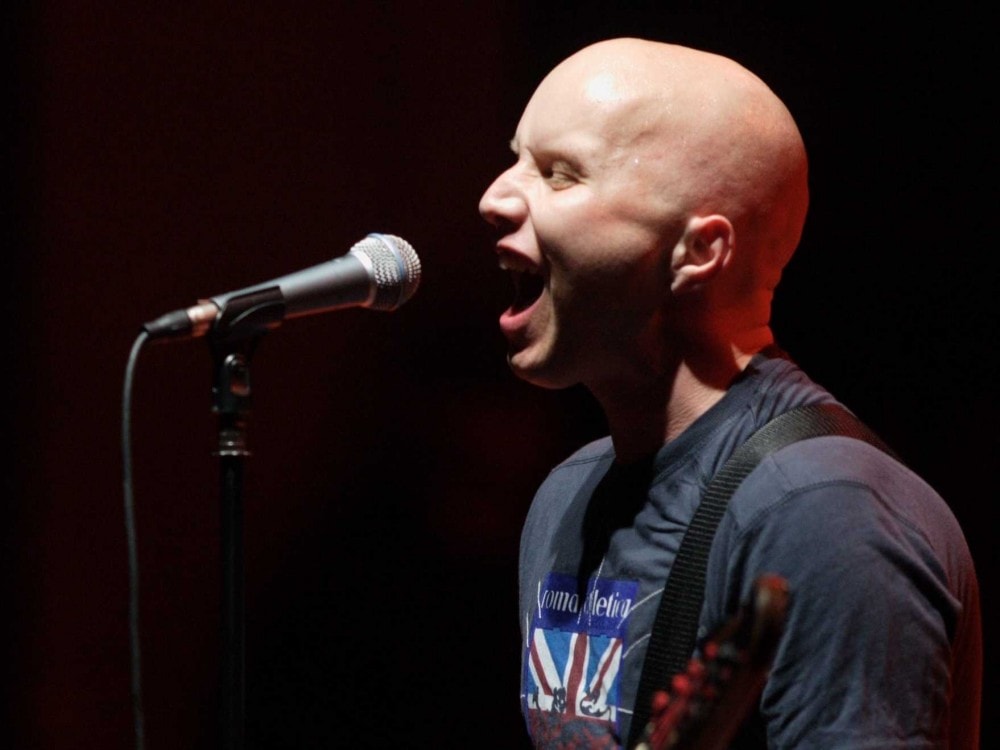 Podcast: Download

This week on The One You Feed we have Joe Oestreich.
He is the author of the memoir, Hitless Wonder: A Life in Minor League Rock and Roll, which documents the twenty-five years he toured the country in a beat up Econoline as the bass player and co-singer for Columbus Ohio's Watershed.
His writing has appeared in Esquire, Sports Illustrated, Ninth Letter, Fourth Genre, and many other magazines. He's been awarded a fellowship from the Virginia Center for the Creative Arts, honored by The Atlantic Monthly, and shortlisted in The Best American Nonrequired Reading 2007, The Best American Essays 2008 and 2009, and The Pushcart Prize: Best of the Small Presses 2010 and 2014. He is now teach creative writing at Coastal Carolina University in Conway, SC, where he is the nonfiction editor of Waccamaw.
In This Interview Joe and I Discuss…
The One You Feed parable.
Getting the work done.
Making time for your art.
Taking selfishness too far.
Working hard.
How working hard is sometimes you the only thing you can change.
Not being attached to external success.
The work has to be it's own reward.
The frustration of not seeing the success you want.
That there has never been a better time to get your work in front of people.
The support from his father.
Watershed's legendary manager Biggie.
Optimism versus fear.
Opening for the Insane Clown Posse.
His upcoming book.
Joe Oestreich Links

Some of our most popular interviews you might also enjoy:
Todd Henry- author of Die Empty