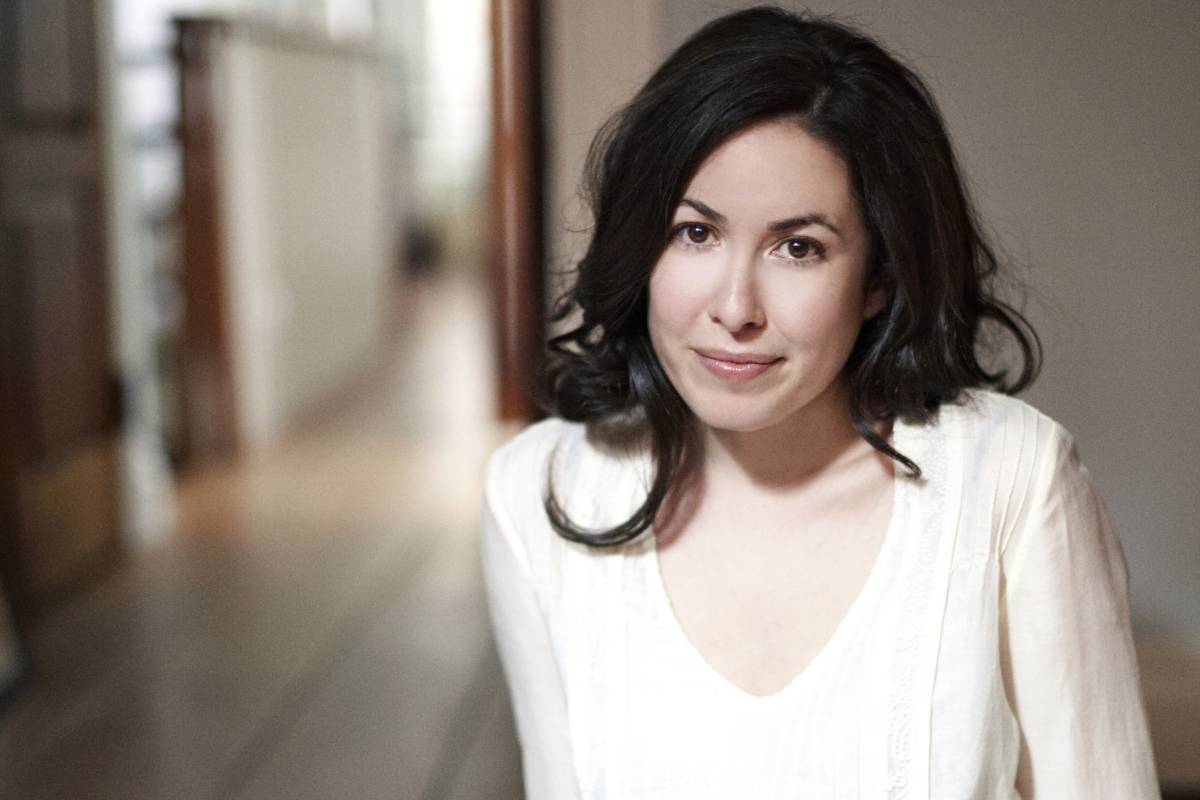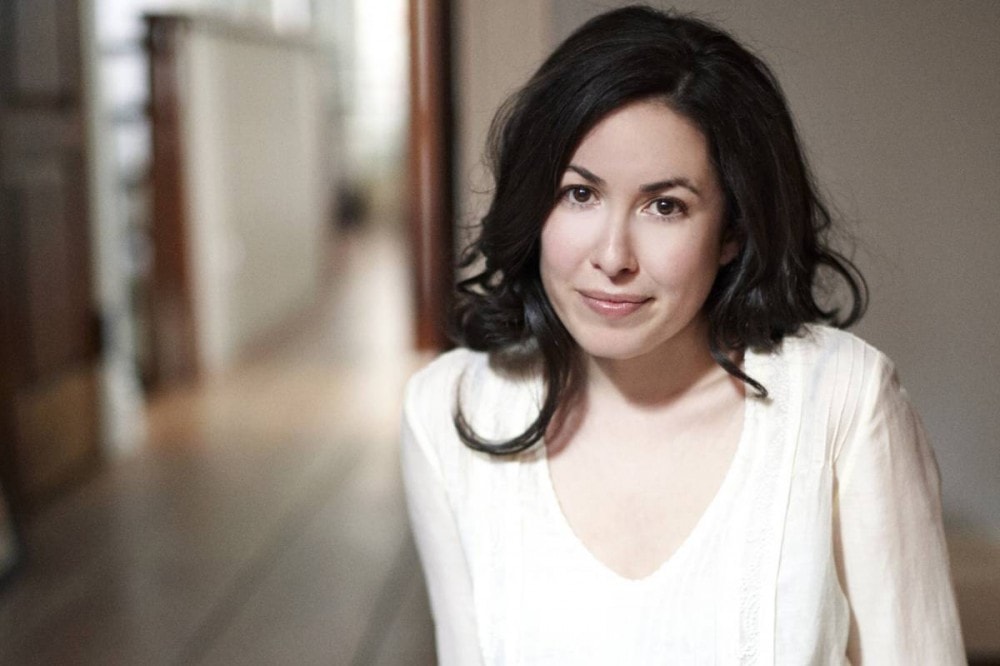 Podcast: Download

This week on The One You Feed we have Jessica Lamb-Shapiro.
Jessica Lamb-Shapiro is the author of the book Promise Land: My Journey through America's Self-Help Culture. Jessica Lamb-Shapiro has published fiction and nonfiction in The Believer, McSweeney's, Open City, and Index magazine, among others. She has been a fellow at the MacDowell Colony and the New York Foundation for the Arts, and is a graduate of Brown (BA) and Columbia (MFA).
We loved the great writing, the honest look at self-help, and the insights that she delivers. This was a really fun conversation that left us with a lot to think about.
In This Interview Jessica and I Discuss…
The One You Feed parable.
How positive thinking can become denial.
The history of self-help stretching back to ancient Egypt.
Using self-help terminology to avoid emotional intimacy.
Challenges with the Law of Attraction.
The paradox of self improvement: When should you accept yourself and when should you try to change.
When is acceptance the right course and when is it settling?
How cliches can become meaningless but yet still contain so much truth.
Finally being able to talk about her mothers suicide.
Growing up with a self-help author as a father.
Jessica Lamb-Shapiro Links
Buy Promise Land: My Journey through America's Self-Help Culture

Some of our most popular interviews you might also enjoy:
Todd Henry- author of Die Empty