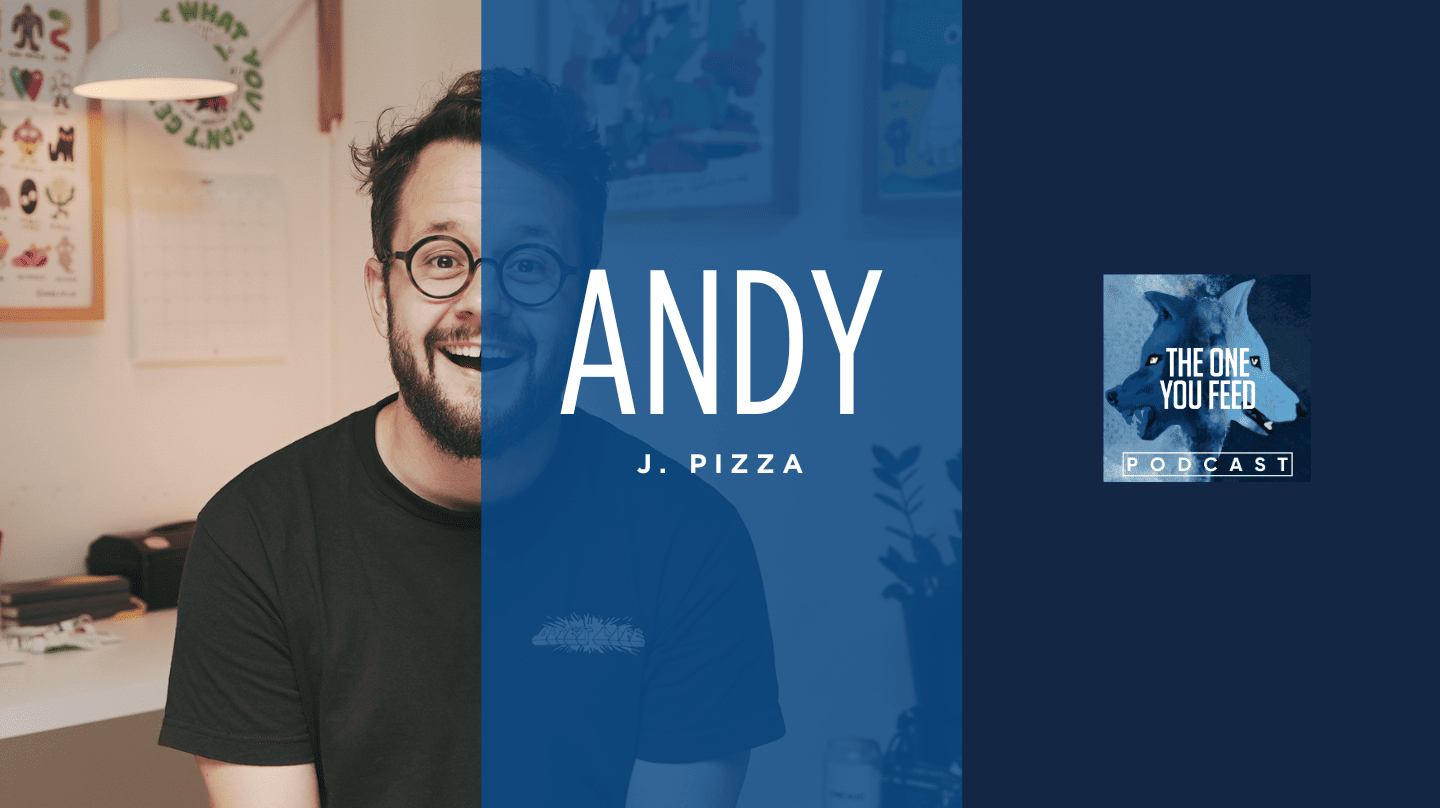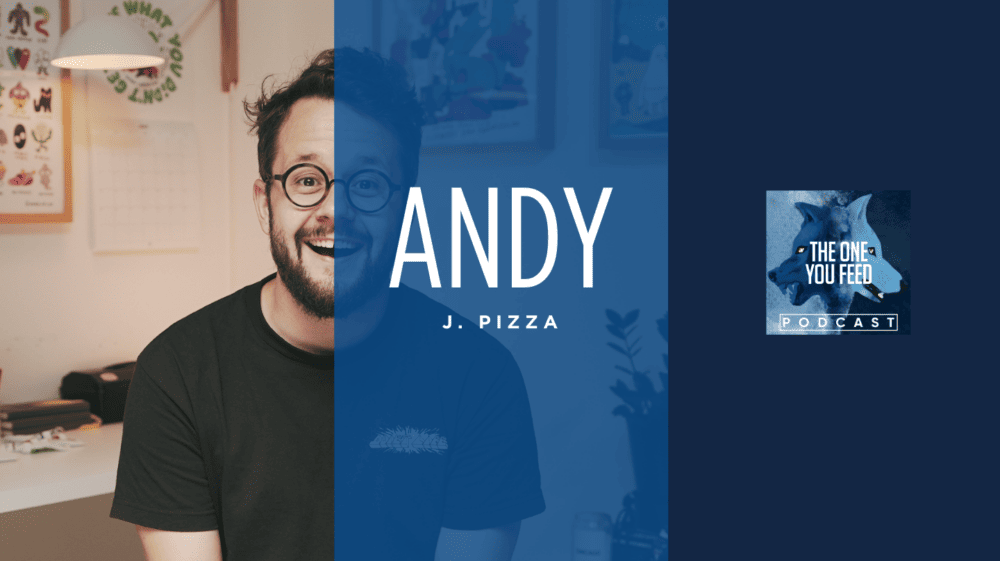 Andy J. Pizza is a creative genius who learned to not only accept the challenges of living with ADHD, but to embrace the many wonderful qualities that come with it. With compassion and curiosity, Andy discovered how to navigate a path for his neurodivergent thinking to uncover and share his wonderful gifts with the world. In this conversation, Andy and Eric discuss how he learned to manage the ADHD brain to unleash his creativity, and also…
Ways to use explore art and its inherent ability for self-expression and self-approval
How our upbringing and surrounding environments affect our personal development journey
Understanding the impact of ADHD on creativity and how it can open new realms of personal growth
Learning to appreciate the critical role authenticity and taste play in nurturing creativity
Recognizing that failure is a vital element in fostering a personal growth mindset
Andy J. Pizza, based in Columbus, OH, is an American illustrator who has worked for clients such as The New York Times and LEGO, as well as illustrated picture books like "A Pizza With Everything On It." (Amazon's Best Kid's Books List 2021, Booklist Starred Review). His podcast, Creative Pep Talk, hosts guests like comedian Abbi Jacobson and poet Morgan Harper Nichols. Andy is also storyteller, often pep talking teams at creative hubs like Warby Parker and Sesame Street. His new book is Invisible Things.
In August, Ralph De La Rosa and Eric will be offering an in-person "Awakening In The Outdoors" retreat at the beautiful Kripalu Center. During these 5 days together, you'll enjoy easy hikes, outdoor meditations, insightful workshops, and lively discussions. Our goal is for you to walk away feeling restored, with a firm awareness of new resources, and revitalized through the gifts nature holds for us. To learn more and sign up, click here.
If you enjoyed this conversation with Andy J. Pizza, check out these other episodes:
Creativity as a Cure with Jacob Nordby
By purchasing products and/or services from our sponsors, you are helping to support The One You Feed and we greatly appreciate it. Thank you!
But wait, there's more! The episode is not quite over!! We continue the conversation and you can access this exclusive content right in your podcast player feed. Head over to our Patreon page and pledge to donate just $10 a month. It's that simple and we'll give you good stuff as a thank you!