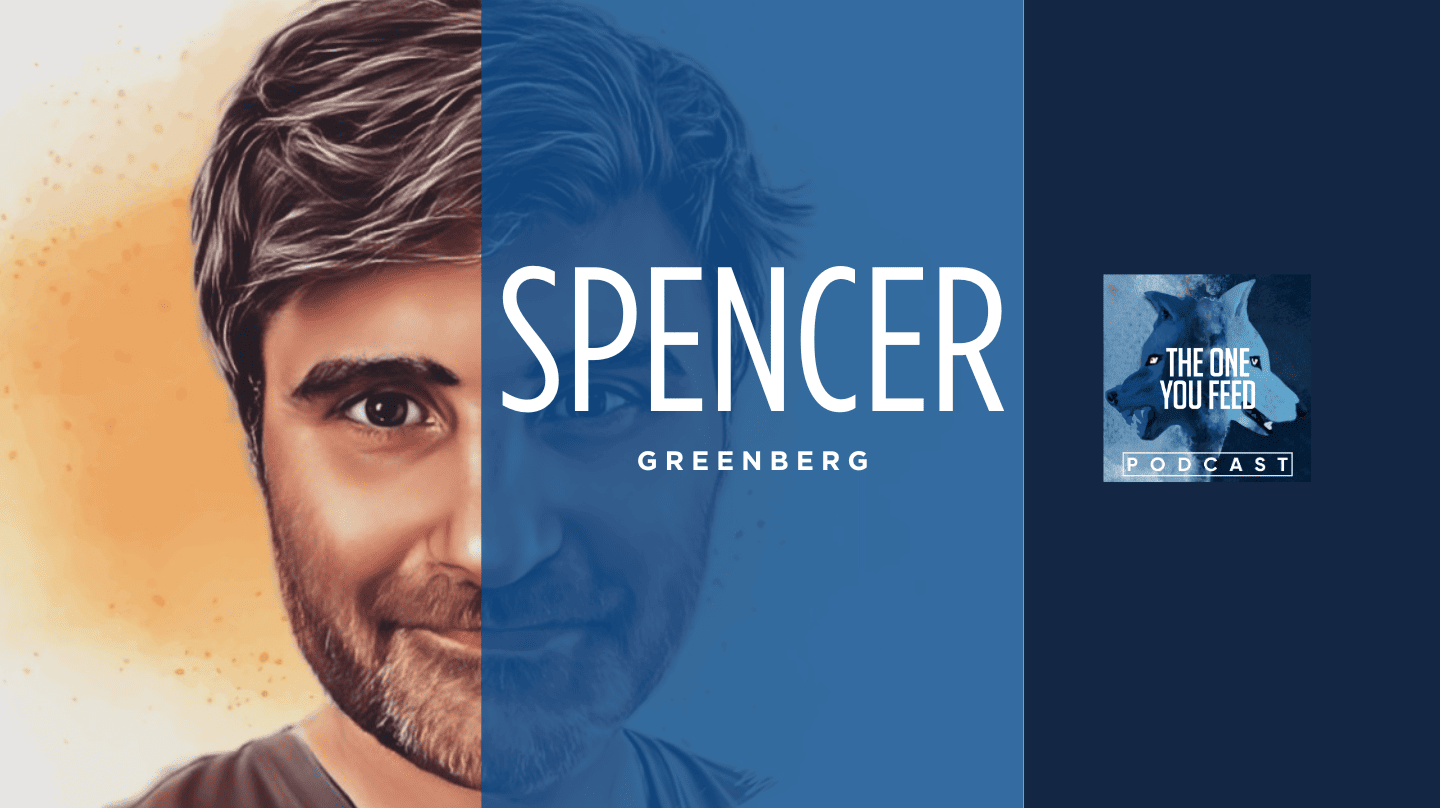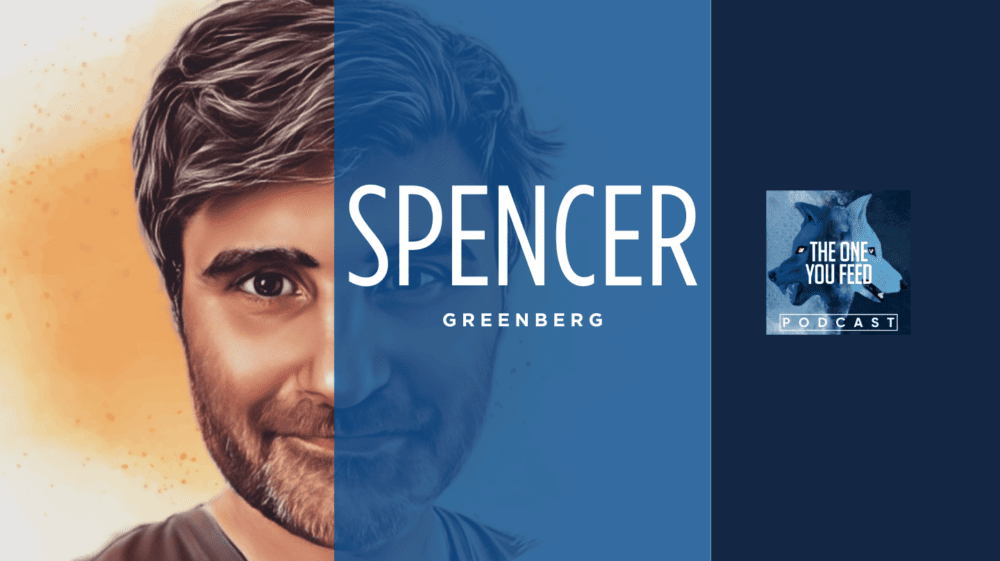 In this episode, Spencer Greenberg and Eric explore how to integrate behavior change with your values. They explore the importance of focusing on the process rather than the end goal and also share practice strategies for forming habits that will help you live according to your values.
In this episode, you'll be able to:
Identify the underlying values that lead to your decisions, and build a strategy around them
Recognize the crucial role regular self-reflection plays in cultivating these improved practices
Understand the significance of prioritizing the process, not just the end goal in forming habits
Navigate the next steps when facing conflicting values
Understand the various frameworks for behavior change and the ten conditions for change
Spencer is an entrepreneur and mathematician with a focus on improving human well-being through social science. He's the founder of ClearerThinking.org, which provides more than 70 free tools and training programs related to topics like decision-making and cognitive biases, used by hundreds of thousands of people. He's also the founder of Spark Wave, a startup foundry that creates novel software products from scratch designed to solve problems in the world. Spencer has a Ph.D. in applied math from New York University, with a specialty in machine learning, and a Bachelor of Science degree from Columbia University. Spencer's work has been featured by numerous major media outlets, including The Wall Street Journal, the Independent, the New York Times, Lifehacker, Gizmodo, Fast Company, and the Financial Times.