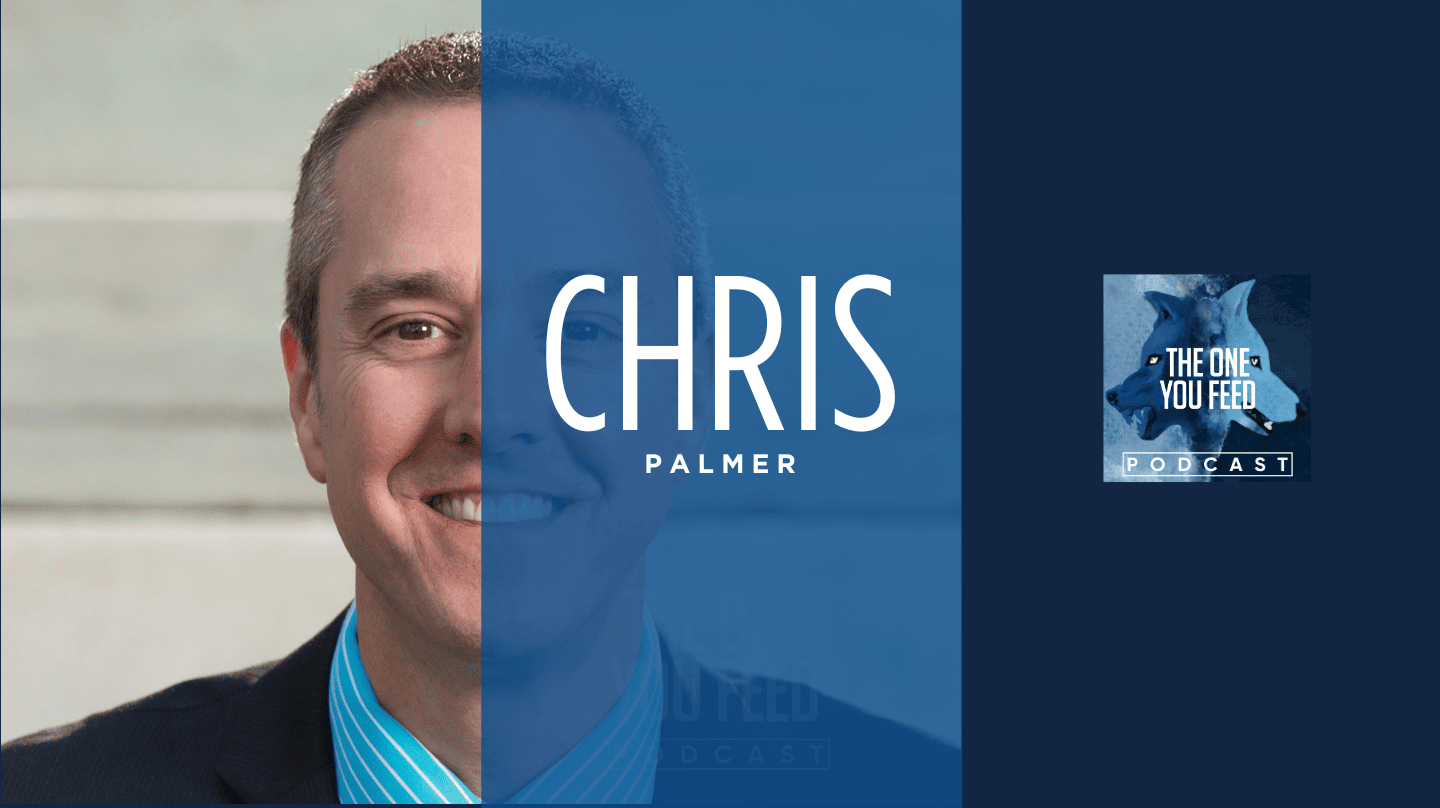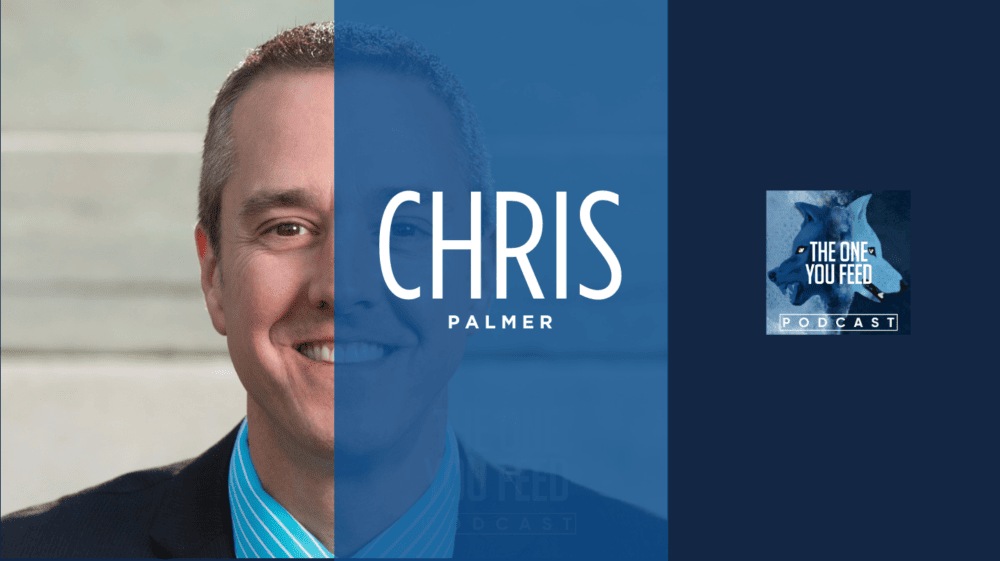 Dr. Chris Palmer is a psychiatrist with a wealth of personal experience and professional expertise in the field of mental health. Having faced mental health challenges himself, Dr. Palmer has a unique understanding and empathy for those who struggle with mental illness. His determination to make a difference in the lives of others is fueled by witnessing his own mother's battle with mental health and the impact it had on their family. Grounded in both personal and professional experience, Dr. Palmer's insights into mental health have the potential to provide valuable guidance for those seeking solutions to their own challenges. In this episode, you'll learn how to harness your brain energy for mental health and…
The distinct categories of mental illness: normal depression and anxiety, extreme forms of threat, trauma or stress, and brain disorders
How to uncover the connection between adverse childhood experiences and long-term brain disorders that may provide insights for prevention and treatment
How understanding the link between metabolism and mental illness can redefine mental health treatment
How external factors affecting mitochondrial play a role in overall brain function and wellness
How to optimize your mental health with your approach to diet, exercise, and medication
Christopher Palmer, MD is an Assistant Professor of Psychiatry at Harvard Medical School and the Director of the Department of Postgraduate and Continuing Education at McLean Hospital. For the past 25 years, he has been an academic physician with administrative, research, educational, and clinical roles. Dr. Palmer received his medical degree from Washington University School of Medicine and completed his internship and psychiatry residency at McLean Hospital, Massachusetts General Hospital. His book is Brain Energy: A Revolutionary Breakthrough in Understanding Mental Health–And Improving Treatment for Anxiety, Depression, Ocd, Pts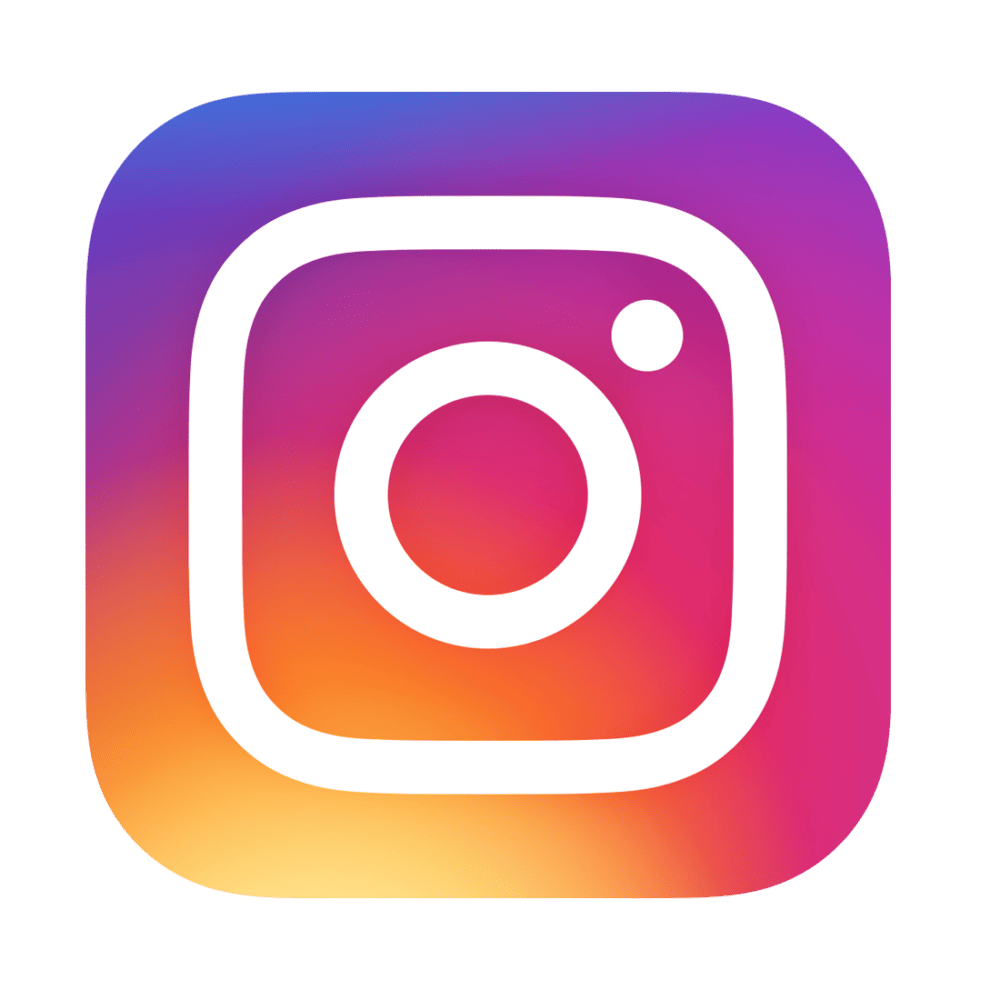 Follow us @one_you_feed to add some nourishing content to your daily scrolling! You'll find encouraging posts that support you in feeding your good wolf, as well as some fun behind-the-scenes videos of the show and Eric and Ginny's day-to-day life. We hope to see you there!
If you enjoyed this conversation with Dr. Chris Palmer, check out these other episodes:
How to Eat for Better Mental Health with Dr. Drew Ramsey
Eating for Brain Health Dr. Lisa Mosconi
By purchasing products and/or services from our sponsors, you are helping to support The One You Feed and we greatly appreciate it. Thank you!
But wait, there's more! The episode is not quite over!! We continue the conversation and you can access this exclusive content right in your podcast player feed. Head over to our Patreon page and pledge to donate just $10 a month. It's that simple and we'll give you good stuff as a thank you!