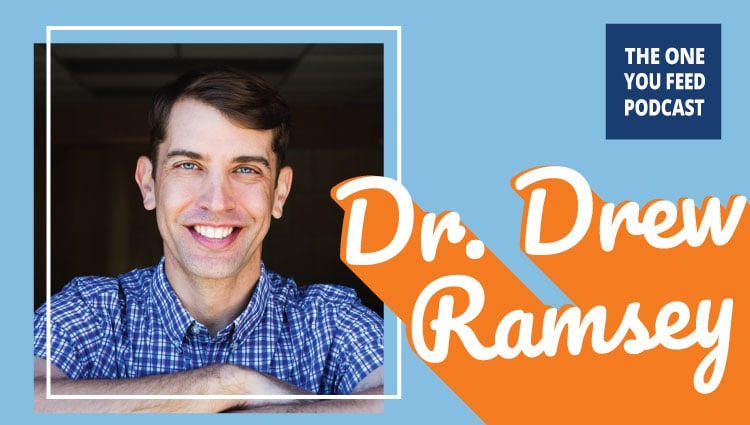 In this Episode, We Discuss How to Eat for Better Mental Health and…
The emerging field of nutritional psychiatry and why it's so important
Simple strategies to enhance mental health and prevent mental health problems
How exercising and eating well are the most powerful antidepressants
Why healthier brains lead to less conflict, more love, and more laughter
Why we tend to overcomplicate nutrition when it is actually quite simple
"Your brain health starts at the end of your fork." – Dr. Drew Ramsey
Drew Ramsey, MD @DrewRamseyMD is a board certified psychiatrist, author, and mental health advocate. His work focuses on clinical excellence, nutritional psychiatry, male mental health and creative media. He is an assistant clinical professor of psychiatry at Columbia University College of Physicians and Surgeons and founded the Brain Food Clinic, a digital mental health clinical practice. His work has been featured by The New York Times, The Wall Street Journal, Lancet Psychiatry, The Today Show, BBC, and NPR and he has given three TEDx talks. He is co-author of the Antidepressant Food Scale and created the first e-courses on Nutritional Psychiatry education for the public and clinicians. His newest book is Eat to Beat Depression and Anxiety: Nourish Your Way to Better Mental Health in Six Weeks.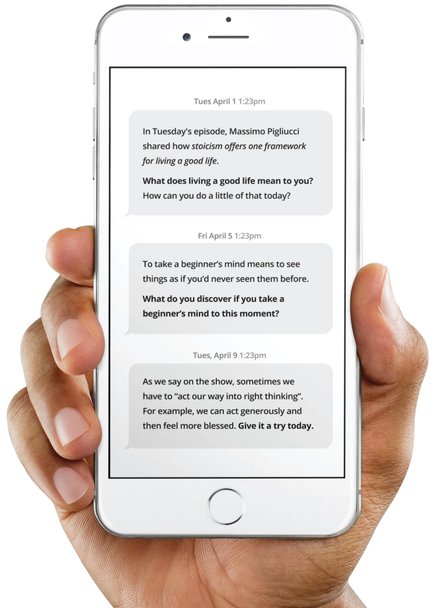 Want a simple and easy way to help you remember what you're learning from the show? Sign up now for our FREE text messages! We send a few texts out every week to remind and encourage you to engage with the week's podcast topics, in a short and simple format. If you'd like to hear from us a few times a week via text, click here to sign up for FREE!
If you enjoyed this conversation with Dr. Drew Ramsey check out these other episode:
Genius Foods to Protect Your Brain with Max Lugavere
By purchasing products and/or services from our sponsors, you are helping to support The One You Feed and we greatly appreciate it. Thank you!
But wait, there's more! The episode is not quite over!! We continue the conversation and you can access this exclusive content right in your podcast player feed. Head over to our Patreon page and pledge to donate just $10 a month. It's that simple and we'll give you good stuff as a thank you!