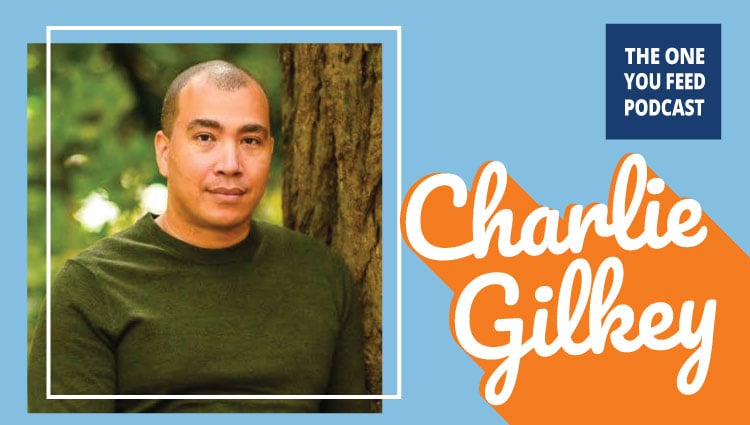 In This Episode, We Discuss How to Focus on the Most Important Things and …
How we can learn to align our inner and outer stories to create changes we want
Why we need to give ourselves permission to dream and see what's possible
The imporance of identifying the story that's keeping you from seeing what's possible
How we can learn to structure our work and life so that we can enjoy it
Implementing the "5 Project Rule" so you're able to focus on the right things
Charlie Gilkey is an author, speaker, and founder of Productive Flourishing, a website that helps creatives, leaders, and entrepreneurs  start finishing the stuff that matters.  Charlie is routinely featured,  showcased, or highlighted in places like BNET, Time, Forbes, The Guardian, LifeHacker, and more.
Connect with Charlie Gilkey: Website | Twitter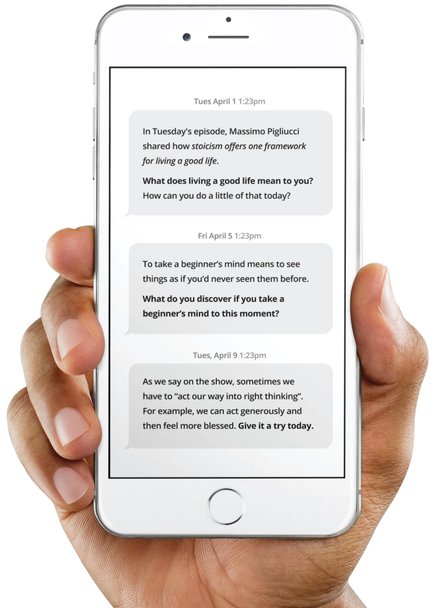 Want a simple and easy way to help you remember what you're learning from the show? Sign up now for our FREE text messages! We send a few texts out every week to remind and encourage you to engage with the week's podcast topics, in a short and simple format. If you'd like to hear from us a few times a week via text, click here to sign up for FREE!
If you enjoyed this conversation with Charlie Gilkey check out these other episode:
David Kadavy on Getting Started
By purchasing products and/or services from our sponsors, you are helping to support The One You Feed and we greatly appreciate it. Thank you!
But wait, there's more! The episode is not quite over!! We continue the conversation and you can access this exclusive content right in your podcast player feed. Head over to our Patreon page and pledge to donate just $10 a month. It's that simple and we'll give you good stuff as a thank you!