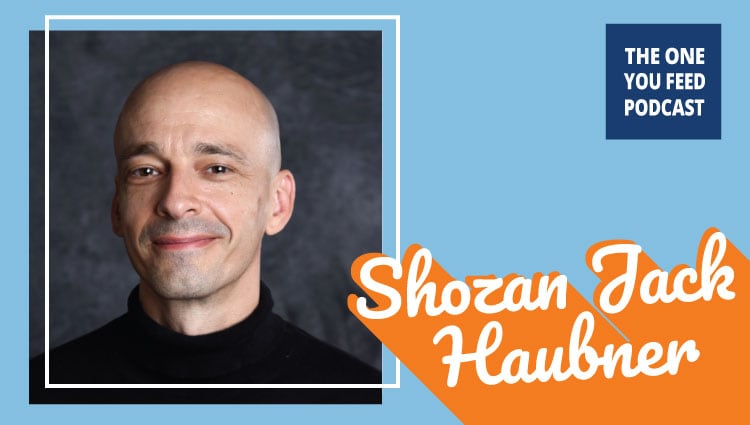 Shozan Jack Haubner is the pen name of a Zen monk whose essays have appeared in The Sun, Tricycle, Buddha, Dharma, and The New York Times, as well as in the best Buddhist Writing series. Jack is the winner of a 2012 Pushcart prize and is the author of Zen Confidential Confessions of a Wayward Monk and Single White Monk. He is also the host of the YouTube channel Zen Confidential.
But wait, there's more! The episode is not quite over!! We continue the conversation and you can access this exclusive content right in your podcast player feed. Head over to our Patreon page and pledge to donate just $10 a month. It's that simple and we'll give you good stuff as a thank you!
Shozan Jack Haubner and I Discuss How to Bring Zen Into Everyday Life and …
His transition from monastic life to real world life
Realizing that his growth has taken a different path after leaving the monastery
Trusting in life, even when it's really challenging
The differences between the personal and intimate
Noticing the moments of waking up that happen in daily life
The challenges he experienced when in a leadership role
His relationship with his dad
Understanding the meanings of self and no self
Shozan Jack Haubner Links
By purchasing products and/or services from our sponsors, you are helping to support The One You Feed and we greatly appreciate it. Thank you!
If you enjoyed this conversation with Shozan Jack Haubner, check out these other episodes:
Shozan Jack Haubner on No Self (2017)