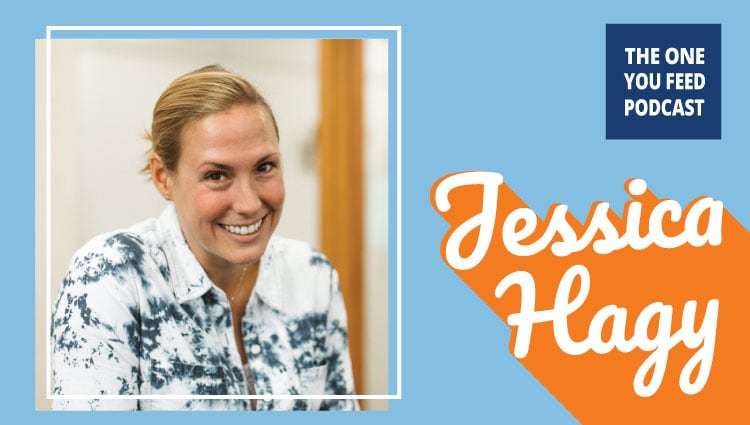 Jessica Hagy is an artist and writer of many books which have been translated into over a dozen languages. Her blog, Indexed, won a Webby award. She is a visual storyteller and her simple, brilliant drawings illustrate the connections between things.
In this episode, Jessica and Eric talk about her book, How to Be Fearless: In 7 Simple Steps.
But wait – there's more! The episode is not quite over!! We continue the conversation and you can access this exclusive content right in your podcast player feed. Head over to our Patreon page and pledge to donate just $10 a month. It's that simple and we'll give you good stuff as a thank you!
In This Interview, Jessica Hagy and I Discuss How to Be Fearless and …
Her book, How to Be Fearless: In 7 Simple Steps
That inside every fear is a hope
Dwell on what you want instead of what worries you
How envy isn't shameful, it's powerful
How her diagrams boil things down to their essence
Ways we can build hope within ourselves
How one small accomplishment motivates you towards your next
Resourcefulness as finding treasure everywhere
That intense emotions aren't a problem, they can be our power
The importance of making plans to make progress
The relationship between isolation and fear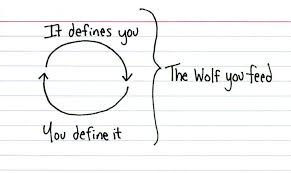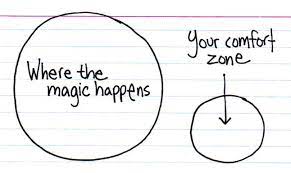 Jessica Hagy Links:
Upstart: The fast and easy way to get a personal loan to consolidate, lower your interest rate, and pay off your debt. Go to www.upstart.com/wolf
If you enjoyed this conversation with Jessica Hagy, you might also enjoy these other episodes:
Jessica Hagy (Interview from 2014)