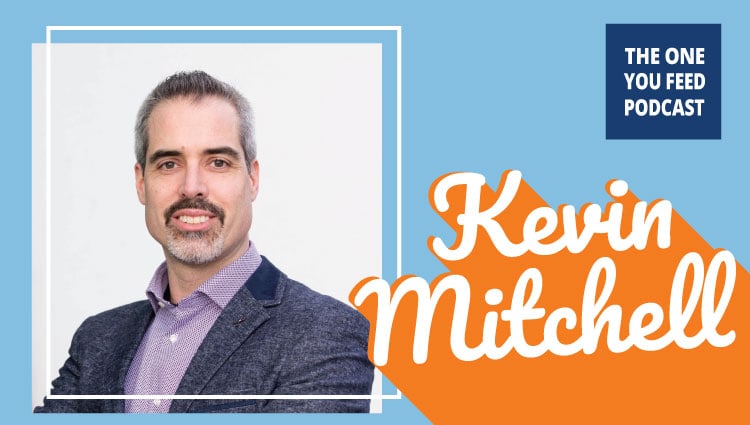 Kevin Mitchell is an author and an Associate Professor of Genetics and Neuroscience at Trinity College Dublin. His research is aimed at understanding the genetic program specifying the wiring of the brain and its relevance to variation in human faculties. Kevin is also the author of the science blog, Wiring the Brain, and a number of books and publications.
In this episode, Eric and Kevin discuss his book, Innate: How the Wiring of Our Brains Shapes Who We Are.
But wait – there's more! The episode is not quite over!! We continue the conversation and you can access this exclusive content right in your podcast player feed. Head over to our Patreon page and pledge to donate just $10 a month. It's that simple and we'll give you good stuff as a thank you!
Kevin Mitchell and I Discuss the Genetics of Personality and…
The missing third component in the Nature vs. Nurture debate
Innate Underlying Traits in the Brain: Extroversion, Neuroticism, Conscientiousness, Agreeableness, Openness to Experience
The relationship between genetics and neurobiology
What "neurons that fire together, wire together" actually means
The difference between Personality Traits and Character Traits
The impact of parenting on underlying Personality Traits
How people differ in the amount of "free will" that they have
The connection between genetics and addiction
That we become ourselves throughout lifetime
Kevin Mitchell links:
When you purchase products and/or services from the sponsors of this episode, you help support The One You Feed. Your support is greatly appreciated, thank you!
If you enjoyed this conversation with Kevin Mitchell, you might also enjoy these other episodes:
Integration of Science and Wisdom with Jeremy Lent