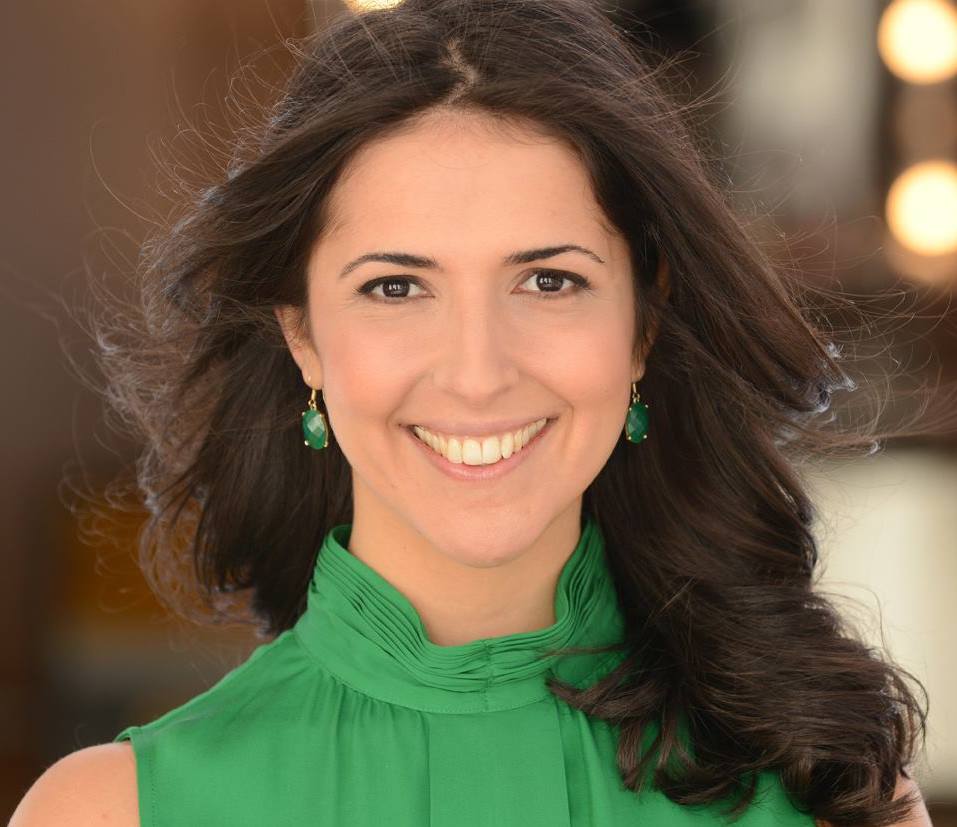 Podcast: Download
This week we talk to Emiliya Zhivotovskaya
I was lucky enough to catch Emiliya Zhivotovskaya near the end of Camp GLP and we were able to sit down in her small room on the floor, holding microphones and have this conversation. I think we were both very tired after a great weekend at camp. She had delivered numerous workshops, emceed the Talent Show and was feeling under the weather to boot. Nonetheless it was a wonderful and warm conversation. Enjoy!!
At the age of 5, Emiliya and her family fled from Kiev, escaping the fall of Communism and the nuclear disaster at Chernobyl. She found herself in a new land, faced with challenges completely foreign to the average kid growing up in a New York suburb. Then, 9 years later, she faced yet another tragedy, the sudden loss of her brother as he ran to save his fiancé from drowning and lost his life in the process of saving hers. And years later, the loss of her mother.
From this place of deep challenge, she could have turned to the dark side. She could have given up, blamed the world and walked away from joy. From happiness. From possibility. Instead, she found awakening, strength and a renewed sense of gratitude. She discovered within herself a wellspring of resilience and a relentless desire to understand where this came from and how to bring a similar lens to others. She was determined to help others flourish.
Her exploration quickly developed into a lifelong quest, leading her to study psychology at Long Island University, then get her masters degree in applied positive psychology from the University of Pennsylvania under the guidance of the legendary founder of the science, professor Martin Seligman. Graduating summa cum laude, she has gone on to found the Certification in Positive Psychology program at the Open Center and head up her own endeavor, The Flourishing Center. Emiliya is also currently pursuing her Ph.D. in Mind-Body Medicine at Saybrook University, where she is also on the graduate faculty. (Curriculum Vitae)
Emiliya Zhivotovskaya is widely acclaimed for her striking ability to share the transformative power of positive psychology, deliver actionable and specific strategies that yield tangible, measurable results. And share these ideas in a wonderfully engaging and entertaining way.
 In This Interview Emiliya and I Discuss…
The One You Feed parable.
How both wolves are part of the human condition.
How to feed both wolves and integrate them.
Courage is not a lack of fear but having the ability to move through it.
The bad wolf is trying to protect us, it is part of our evolutionary programming.
What is positive psychology?
How both positive and negative emotions are useful.
The role of positive psychology in handling depression and anxiety.
Depression masquerading as loneliness.
Why there are not more depression support groups.
Depression as learned helplessness.
The criticality of exercise in handling depression (Want to be depressed? Don't exercise!)
The BDNF and Serotonin loop.
Taking micro-steps to build new habits.
The biological wiring of social comparison.
The role of gratitude in feeling better.
How gratitude shifts the brain into a more expansive state.
The small tweak that makes gratitude much more powerful.
How negative emotion and problem solving are not connected, they can be pulled apart.
That negative emotions make problem solving worse and narrows our ability to see options.
How positive emotions help us move into broaden and build mode.
That pain as a motivator falls prey to the law of diminishing returns.
Eustress-the role of useful stress.
The difference between useful and destructive stress.
Thinking about being happier but not taking any action is worse than not thinking about it all.
The fixed vs growth mindset.
How you can't enjoy the journey when stuck in the fixed mindset and the growth mindset creates the conditions to enjoy the journey.
Emiliya Zhivotovskaya

 Links

Emiliya Zhivotovskaya Homepage

Emiliya Zhivotovskaya Facebook

Certificate in Positive Psychology created by Emiliya Zhivotovskaya
Some of our most popular interviews that you might also enjoy:
Todd Henry- author of Die Empty