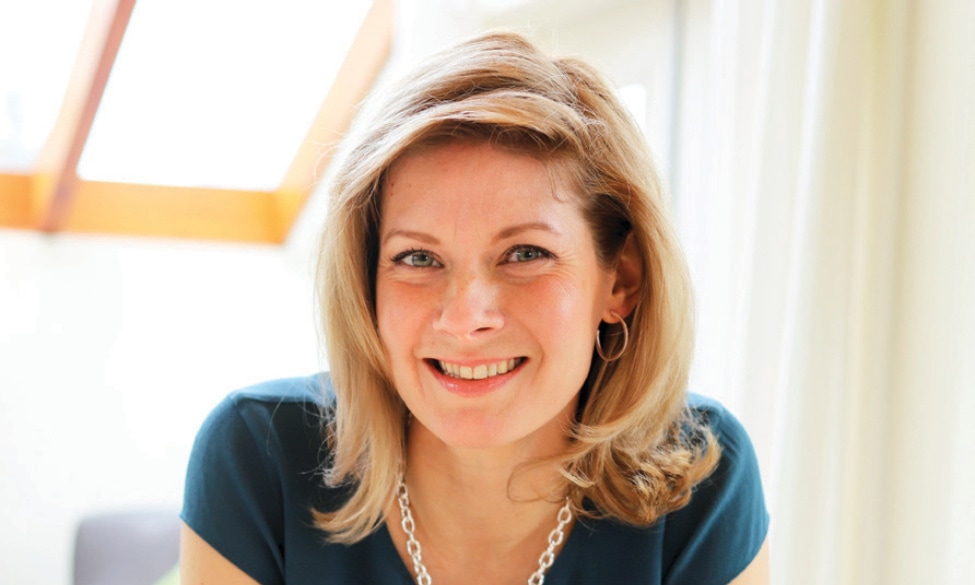 Claire Booth is an entrepreneur, author, and speaker. She's the founder and CEO of the market research firm Lux Insights with two decades of experience serving some of the worlds most recognized brands. In this episode, Eric and Claire discuss her book, The Achiever Fever Cure: How I Learned to Stop Striving Myself Crazy.
Need help with completing your goals in 2019? The One You Feed Transformation Program can help you accomplish your goals this year.
But wait – there's more! The episode is not quite over!! We continue the conversation and you can access this exclusive content right in your podcast player feed. Head over to our Patreon page and pledge to donate just $10 a month. It's that simple and we'll give you good stuff as a thank you!
In This Interview, Claire Booth and I Discuss…
Her experience of learning to love her bad wolf
Keeping her inner house clean
The anxiety, depression, and insomnia that came with her constant achieving
The difference between achiever fever and achieving
I'll be happy when…
The craving mindset of achieving
How every leader in her business has a coach
The importance of a coach
The questions we ask ourselves, the stories we tell ourselves – that we need someone to poke holes in them
Her inner critic – the judge
The left brain interpreter
Checking your thoughts for truth
Asking if your thought could be defended 100% in a court of law
Asking yourself, who would I be without that thought?
Cognitive Bias
Asking yourself "Would my life be better if I wasn't drinking?"
The feeling of worry
How she is able to let go of worry
---
Claire Booth Links:
Calm app – Reduce your anxiety and stress and help you sleep better. Meditations for anxiety, adult bedtime stories, soothing music, calm masterclasses with many One You Feed Guests. Visit www.calm.com/wolf for 25% off a Calm Premium Subscription.
Peloton – Looking for a new way to get your cardio in? The Peloton bike will make you rethink the way you look at cycling classes! Visit onepeloton.com and enter Promo code "WOLF" to get $100 off of accessories with purchase of a bike.
---
If you liked this episode, you might also enjoy these other episodes: