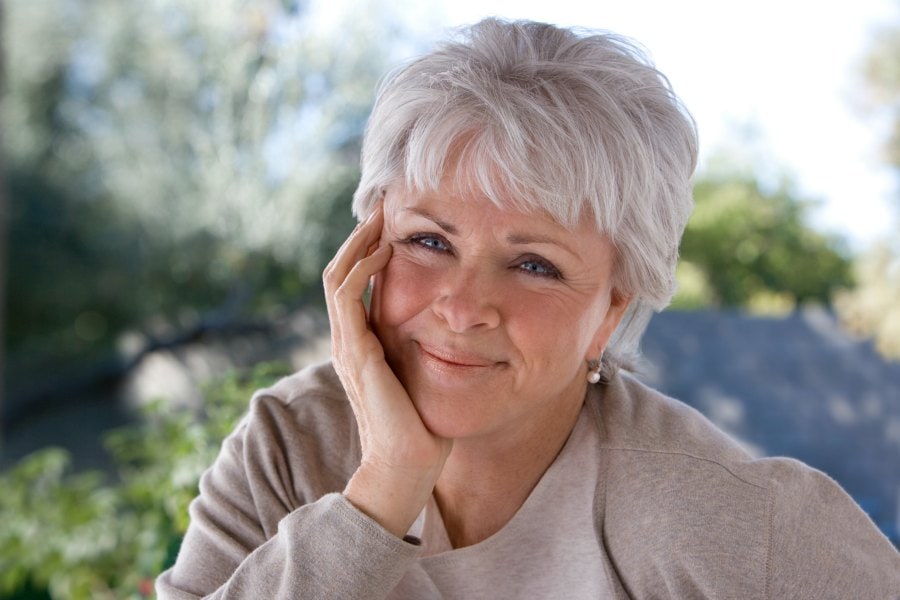 Podcast: Download

This week we talk to Byron Katie about questioning our thoughts
Byron Kathleen Mitchell, better known as Byron Katie is an American speaker and author who teaches a method of self-inquiry known as "The Work of Byron Katie" or simply as "The Work". She is married to the writer and translator Stephen Mitchell. She is the founder of Byron Katie International (BKI), an organization that includes The School for the Work and Turnaround House in Ojai, California.
 In This Interview Katie and I Discuss…
The One You Feed parable.
The Four Questions of The Work.
Interrogating our own thoughts.
Using turnarounds to question our thoughts.
How the unquestioned life isn't worth living.
Believing what we think can be the cause of all suffering.
When we question our thought we can be left with our true nature.
How there is nothing wrong with grief.
It doesn't matter if it's a dream or not when we believe it it's real.
We see the world as we imagine it to be.
The benefits of using a formal method to question our own thoughts.
Skepticism is useful in doing The Work.
Whether all guilt is suffering.
How suffering is suffering until it's not.
That compassion replaces frustration when we are clear on our thoughts.
The Work is not an exercise in positive thinking.
That stress and guilt let us know that we are out of integrity.
Honoring our emotions while questioning our thoughts.
How suffering is optional.
Byron Katie Links
Byron Katie- The Work Homepage
The Judge Your Neighbor Worksheet

Some of our most popular interviews that you might also enjoy:
Todd Henry- author of Die Empty