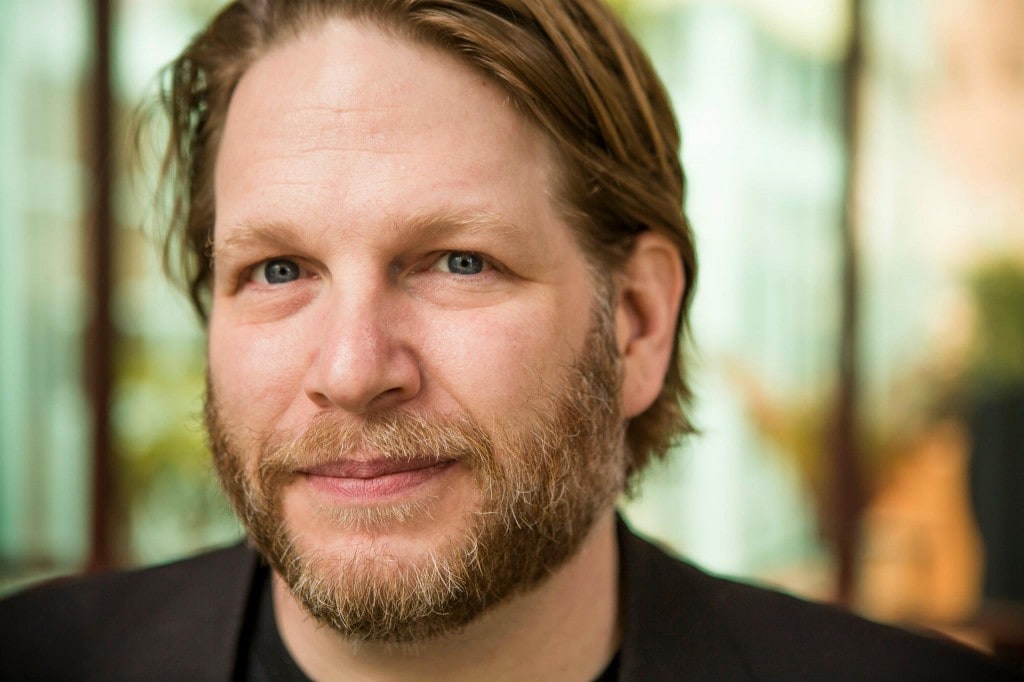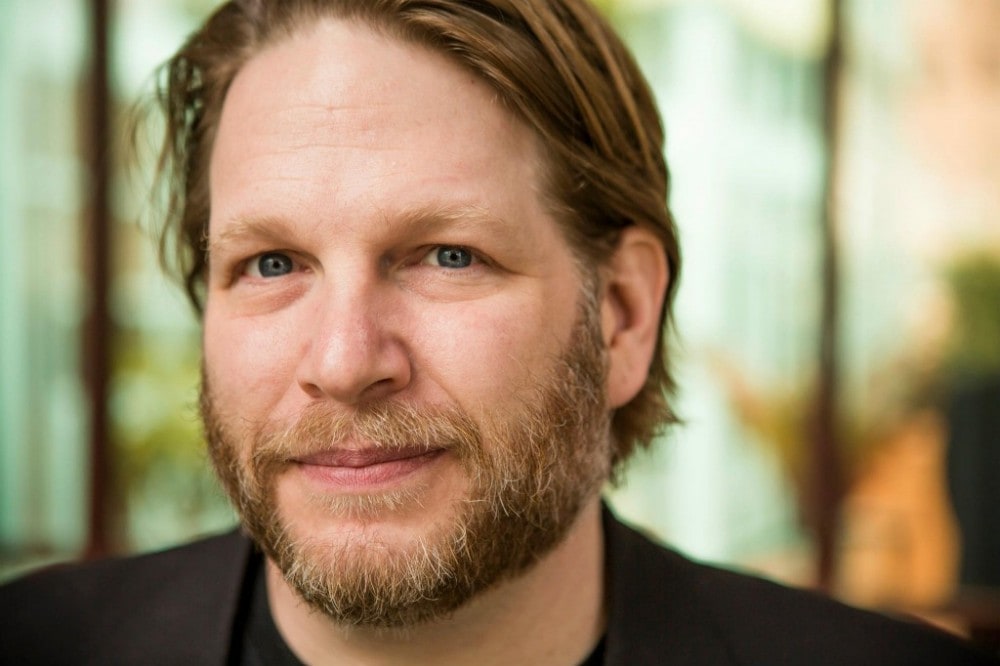 Podcast: Download

This week on The One You Feed we have Chris Brogan.
Chris Brogan is a best selling author, the publisher of the new online business magazine Owner, and the president of Human Business Works. He leads online classes on improving your business and yourself. He has a popular podcast and is one of the good guys in online marketing.
Chris puts out a weekly newsletter that you can sign up for here. It is one of those rare emails that I read each week.
We had a chance to go beyond (actually skipped entirely) online marketing and instead focused on being a better human.
 In This Interview Chris and I Discuss…
The One You Feed parable.
The bad wolf's smelly poop.
The power of confidence.
Building confidence by taking small risks.
How limiting chasing comfort can be.
Feedback and reward systems.
The value of accountability.
How mind reading others lands us in trouble.
Permission.
Starting where you are.
How Seth Godin got Chris to read Pema Chodron.
Chris' conversion to Buddhism.
Dealing with setbacks.
Than danger of the all or nothing mentality.
Chris Brogan Links
Pre-Order Chris' latest book: The Freaks Shall Inherit the Earth: Entrepreneurship for Weirdos, Misfits, and World Dominators
Twitter- @chrisbrogan

Some of our most popular interviews you might also enjoy:
Todd Henry- author of Die Empty